The 2021 Saif Ghobash Banipal Prize for Arabic Literary Translation
The Judges
in the sixteenth year of the prize
Roger Allen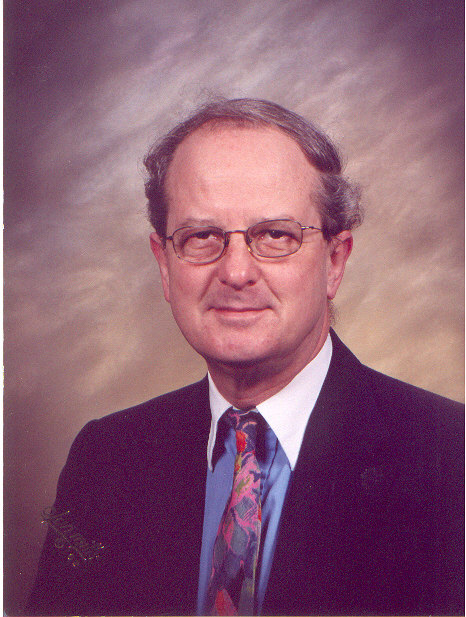 Roger Allen is Honorary President of the Banipal Trust and Sub-editor of the Encyclopedia of Islam 3rd edition for modern Arabic literature. He is a 2020 winner of the Lifetime Achievement Award of the Shaikh Hamad Award for Translation and International Understanding. In June 2011 Roger retired from his position as the Sascha Jane Patterson Harvie Professor of Social Thought and Comparative Ethics in the School of Arts & Sciences at the University of Pennsylvania, where he also served Professor of Arabic and Comparative Literature in the Department of Near Eastern Languages & Civilizations. He was Chair of the Department from 2005-11. He served as President of the Middle East Studies Association of North America (MESA) for the year 2009-2010. Among his numerous published studies on Arabic literature are: The Arabic Novel: an historical and critical introduction (2nd edition 1995, 2nd Arabic edition 1998), and The Arabic Literary Heritage in 1998 (and in abbreviated paperback form in 2000, as Introduction to Arabic Literature; Arabic translation, Cairo, 2003). He has translated a number of fictional works by modern Arab writers, including by the Egyptian Nobel Laureate, Naguib Mahfouz, Jabra Ibrahim Jabra, Yusuf Idris, `Abd al-rahman Munif, Mayy Telmissany, Halim Barakat, BenSalim Himmich, Ahmad al-Tawfiq, and Hanan al-Shaykh. Roger is chair of the 2021 judging panel.
Rosemarie Hudson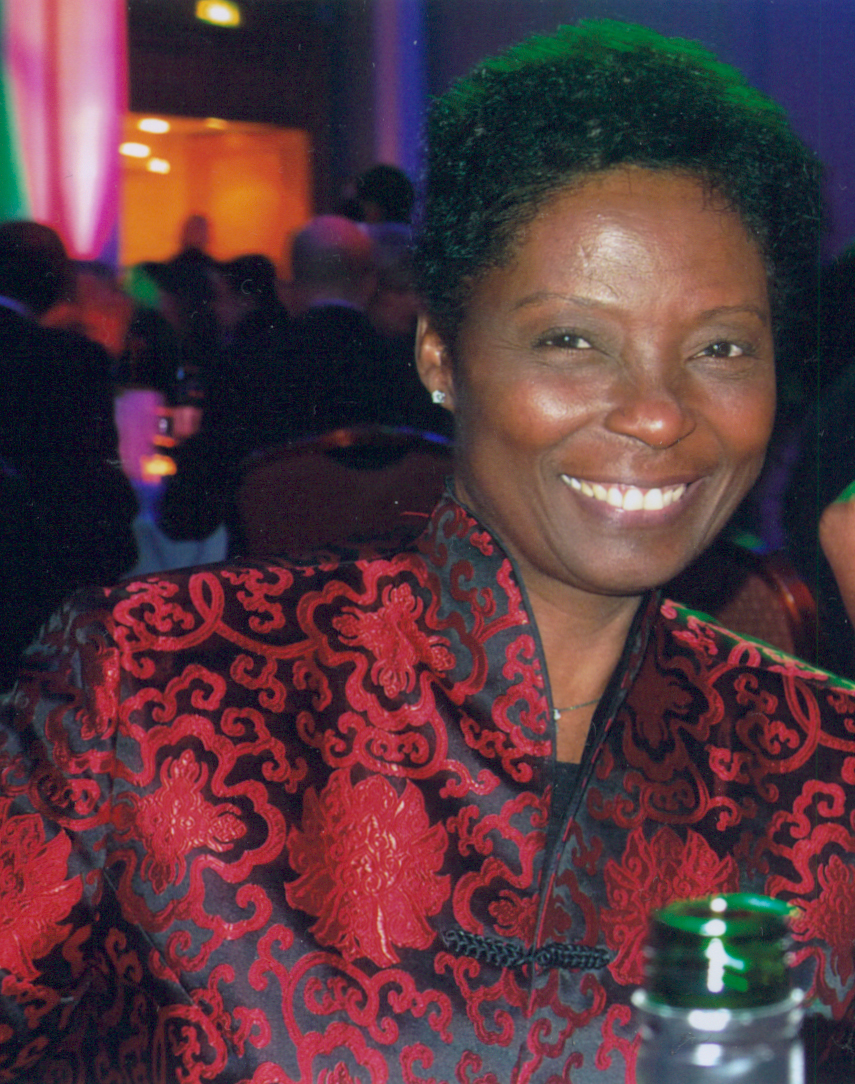 Rosemarie Hudson was born in Jamaica and grew up in London. In 1998 she founded her first publishing company BlackAmber, with the goal of publishing unheard voices in English and international languages, in particular, writers and writings from Africa, Asia and the Caribbean. Among the many authors she published to critical acclaim during this period were: Patricia Cumper; Alex Wheatle; Cauvery Madhavan; Rachel Manley; Yvonne Brewster and Gaston-Paul Effa. The company was later acquired by Arcadia. Rosemarie served on the board of the Book Trade Charity (BTBS) for six years and a mentor on the Arts Council project, Decibel. In 2010 Rosemarie started HopeRoad whose mission has been to promote literary voices from Africa, Asia and the Caribbean, exploring themes of identity, cultural stereotyping and injustices. HopeRoad's authors include: Tahar Ben Jelloun; Kamala Markandaya: Cauvery Madhavan; Pete Kalu; Ferdinand Dennis; Yan Ge, Max Lobe and Véronique Tadjo.
Ronak Husni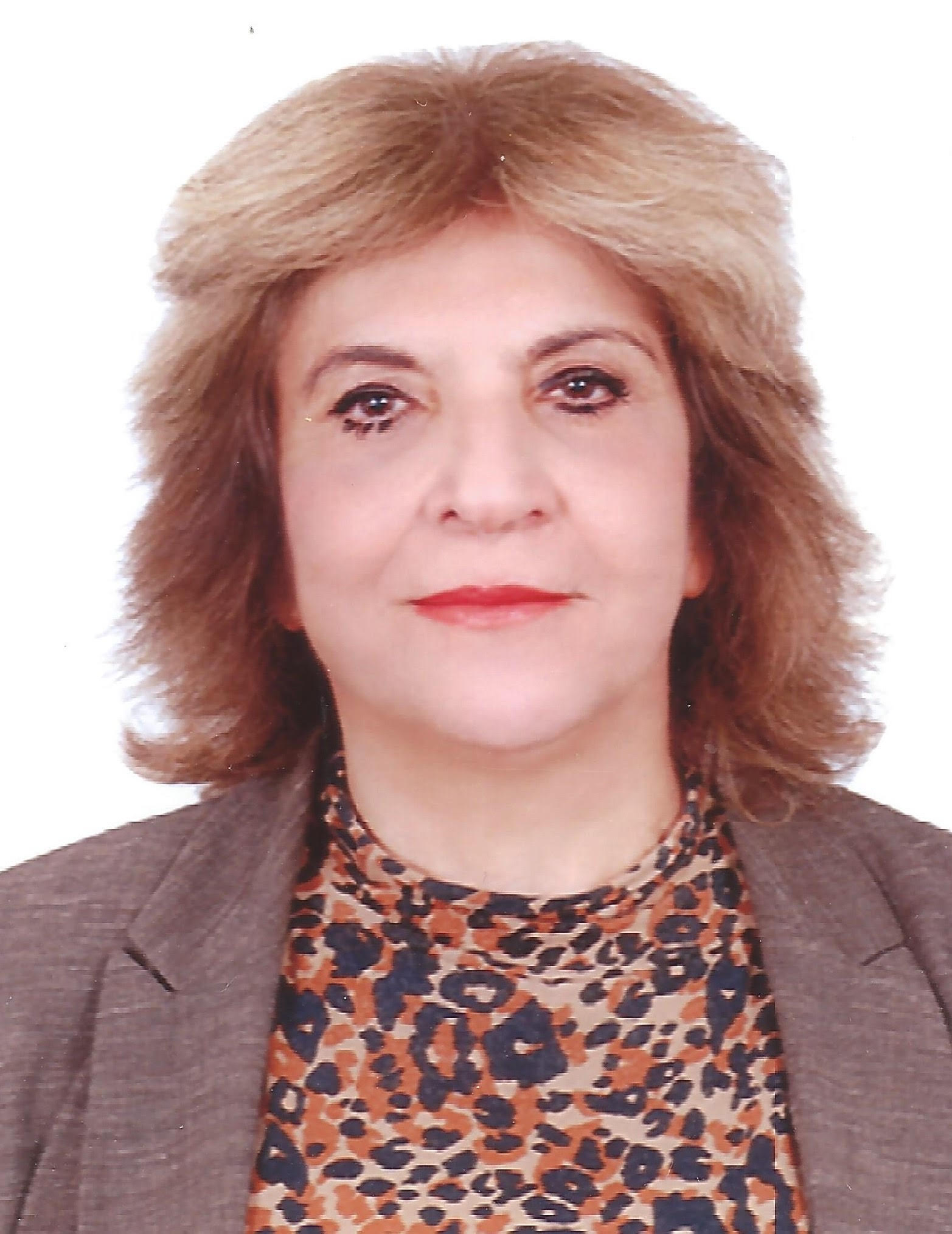 Professor Ronak Husni has taught Arabic language, modern and classical literature, gender studies, translation and cultural studies in a number of universities in the UK, including St. Andrews, Durham and Heriot-Watt University over the course of 24 years. Her main areas of research are classical and modern Arabic literature, applied translation studies, gender studies and Arabic as a foreign language. She has co-authored (with D. Newman), A-Z Arabic-English-Arabic Translation (published by Saqi) and Arabic-English-Arabic Translation: Issues and Strategies (published by Routledge), in addition to a translation and study of Tahir al-Haddad's seminal book Muslim Women in Law and Society. She is currently a professor of Arabic and Translation Studies at the American University of Sharjah.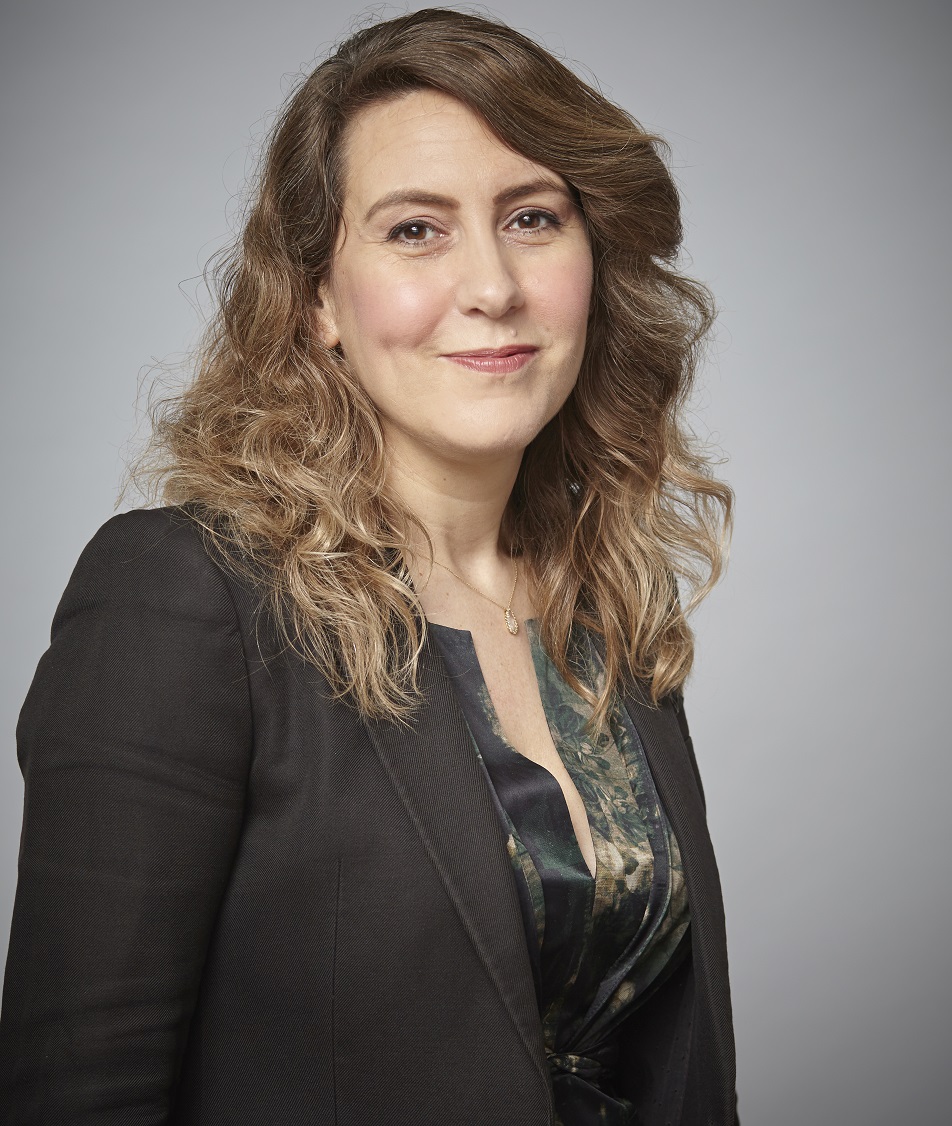 In 2005, having led the successful £70 million campaign to create the Darwin Centre at the Natural History Museum, Caroline become the first Executive Director of PEN International, heading up 145 Centres in 105 countries and acting as the UNESCO Representative for Literature. Taking up the role four days a week also allowed her to start working with her first consultancy client, Nobel Peace Prize Laureate Professor Wangari Maathai. In 2014, Caroline established cultural sector consultancy, Achates, to ensure that organisations of all scales, art forms and locations have access to high-quality, affordable support. The company has rapidly become respected for the quality of its work and its ability to help organisations to achieve their goals and develop resilience with integrity. In 2016, Caroline founded the Achates Philanthropy Prize to support the democratisation of cultural philanthropy, and the Achates Philanthropy Foundation of which she is Chair was established to support innovation through projects which address systemic inequalities across the arts sector and its work. Caroline joined the Board of the National Centre for Writing in 2019 and became an Advisor to Beatfreeks in 2020.