The 2019 Saif Ghobash Banipal Prize for Arabic Literary Translation
The Judges
in the fourteenth year of the prize
Ghazi Gheblawi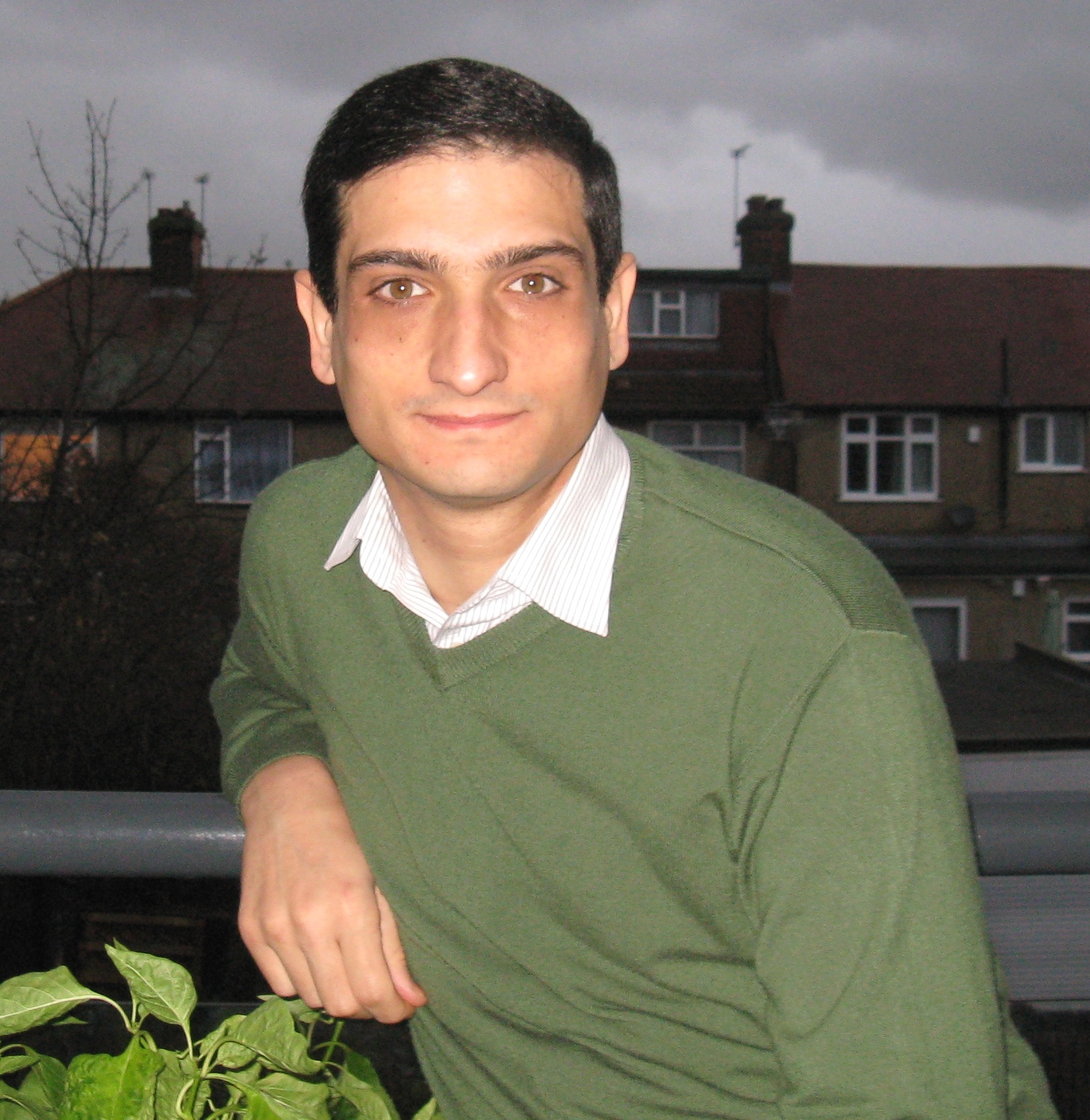 Ghazi Gheblawi was born in Tripoli, Libya, where he studied medicine, and published his first works of fiction. He is the author of two collections of short stories in Arabic and has published various literary works in English in several publications in the UK. He runs and hosts Imtidad Cultural Blog & Podcast, which focuses on literature and arts in Britain and the Arab world. He lives in the UK, where he practised as a physician for a number of years. In 2017 he was a judge of the Caine Prize for African Writing. He is currently a senior editor at Darf Publishers, an independent publishing house based in London, and is a trustee of The Banipal Trust for Arab Literature.
Ghazi Gheblawi is chair of the judging panel.
Jan Fortune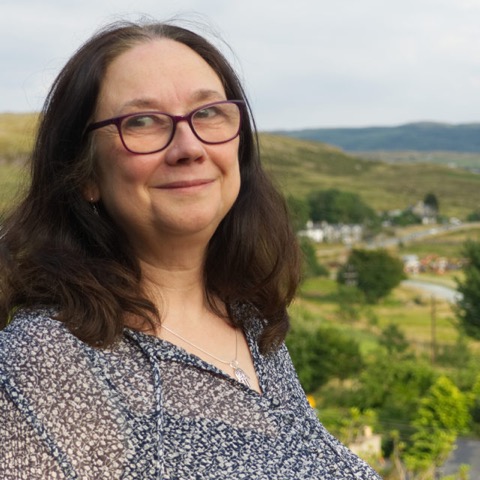 Jan Fortune grew up in Teesside and read Theology at Cambridge, later completing a doctorate in Feminist Theology. She has worked as a teacher, charity director, parish priest and educational consultant and founded Cinnamon Press, an independent literary press, in 2005. In addition to running the publishing house with her husband and son, Jan writes novels, poetry and nonfiction titles. She also runs the site, Becoming a Different Story, which provides resources and courses for writers. Jan has led many creative writing courses in the UK, Spain and France and has mentored writers who have gone on to publication. Jan loves books that are engaged, raise questions, take risks with form, voice or subject or that push the boundaries of mainstream writing. She lives in a tiny village in North Wales.
Abla Oudeh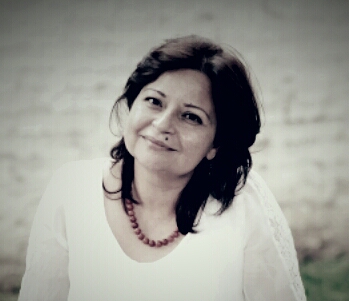 Abla Oudeh is a lecturer in Arabic studies at the Institute of Arab and Islamic Studies, University of Exeter, teaching Arabic language and translation, and organises the Institute's annual Alexandria Poetry Recitation Prize. She has previously taught translation studies at the University of Edinburgh, and has an MA in Translation and Linguistics (University of Bath, 1992). She has several published translations from English into Arabic including: Taste of Thyme, Culinary Cultures of the Middle East by R. Tapper and S. Zubaida, 2009 (awarded best translation 2010 by the University of Philadelphia, Amman, Jordan); Leila Khaled: Icon of Palestinian Liberation by Sarah Irving, 2013; Malignant Sadness: The Anatomy of Depression by Lewis Wolpert, 2014; and Stranger Magic, Charmed States & the Arabian Nights by Marina Warner, 2016.
Catherine Taylor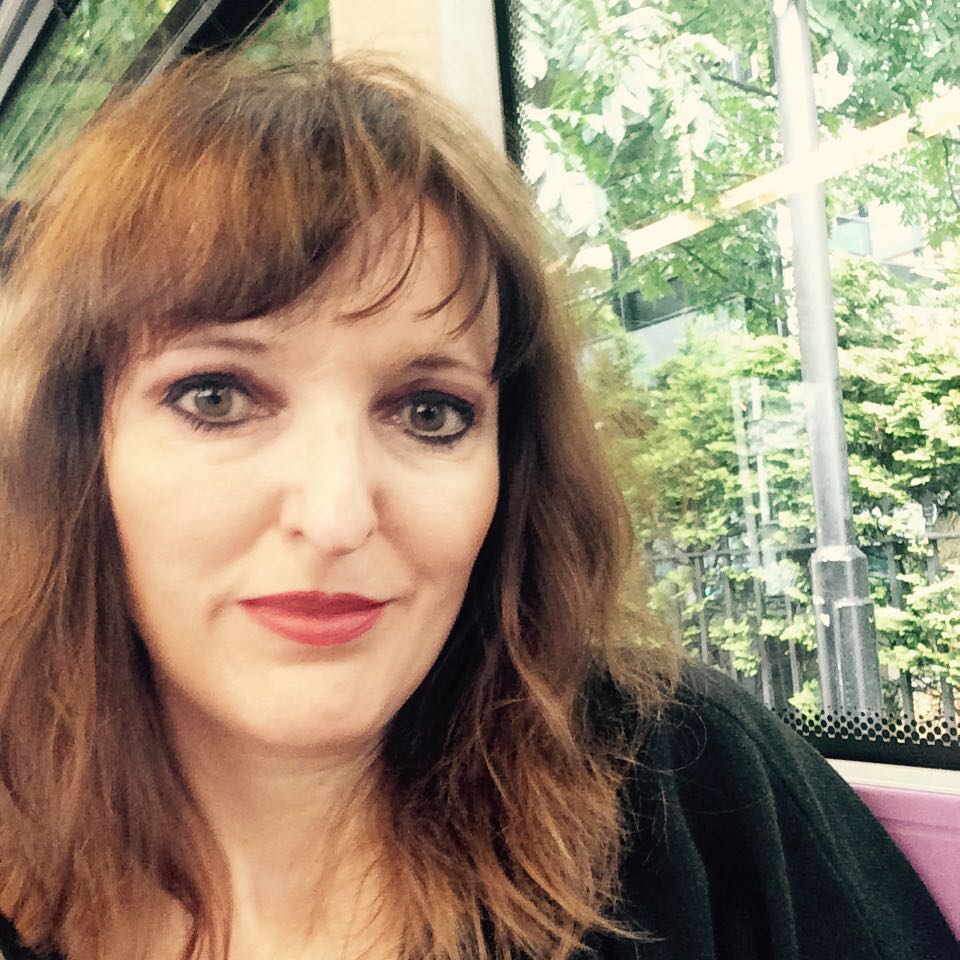 Catherine Taylor was born in Waikato, New Zealand, and grew up in Sheffield, South Yorkshire. She studied English and Philosophy at Cardiff University, and Publishing at the London College of Printing (now London College of Communication). She has been an editorial researcher for the British Library, and was books category manager for Amazon.co.uk before moving to The Folio Society, becoming its managing editor, and later publisher, helping to establish the Folio Prize (now the Rathbones-Folio Prize.) From 2013-2016 she was deputy director of literature and freedom of expression charity English PEN.
As a freelance critic, she contributes regularly to the Guardian Review (for which she wrote a monthly debut fiction column 2007-2012), New Statesman, FT Life & Arts, Times Literary Supplement, The Economist, and Irish Times. She has been a judge for a number of literary awards, including the Jewish Quarterly-Wingate Prize, European Union Prize for Literature, the Harvill Secker Young Translator's Prize, the Guardian First Book Award, the British Book Awards, and most recently the Republic of Consciousness Prize for Small Presses.