About Us
The Banipal Trust for Arab Literature was founded in September 2004 by the publisher of Banipal magazine to support and celebrate the publication of Arab authors in English translation and the production of live literature events in the UK with Arab authors.
The Trust supports the deepening and enriching of cultural dialogue between the Arab world and the West (particularly Europe and North America) in order to bring the literature of today's Arab authors to the multicultural readership of the UK and English speakers worldwide. The Trust sees this intercultural dialogue and exchange as opening a window for a Western audience on the realities of contemporary Arab culture in all its diversity and vibrancy.
The Trust supports and promotes the translation of literary works by contemporary Arab authors into English, the publication of Banipal magazine of modern Arab literature in English translation (ISSN 1461-5361) three times a year, and the staging of live literature events for promoting Banipal issues and Arab authors.

For all details of the 2022 Prize, click here
Click on the logo to check out
Banipal magazine of modern Arab literature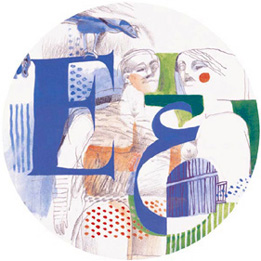 Image: Detail of painting by Youssef Abdelke created for the front cover of the first issue of Banipal magazine, February 1998

* * *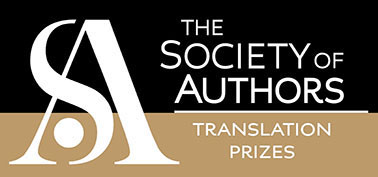 * * *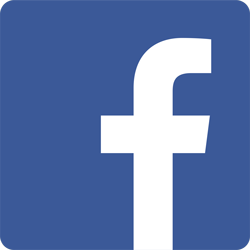 Like us on Facebook
* * *