The 2020 Saif Ghobash Banipal Prize for Arabic Literary Translation
The Judges
in the fifteenth year of the prize
Paul Starkey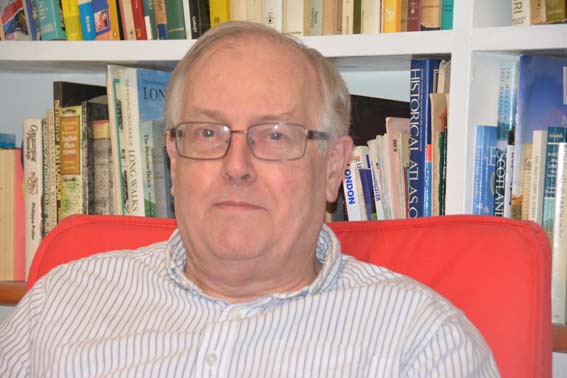 Paul Starkey was a judge on the inaugural year of IPAF and is an award-winning translator. He is Emeritus Professor of Arabic at Durham University, Chair of the Banipal Trust for Arab Literature and a contributing editor of Banipal. His books and articles include a study of Tawfiq al-Hakim entitled From the Ivory Tower (1987); Encyclopedia of Arabic Literature (edited, with Julie Meisami, 1998), Modern Arabic Literature (2006), and a study of Sonallah Ibrahim Rebel with a Pen (EUP, 2016). He has also translated numerous short stories and novels into English, including works by Rashid al-Daif (Dear Mr Kawabata), Edwar al-Kharrat (Stones of Bobello), Turki al-Hamad (Shumaisi), Mansoura EzEldin (Maryam's Maze), Jurji Zaydan (Saladin and the Assassins), Mahdi Issa al-Saqr (East Winds, West Winds), and Adania Shibli (We Are All Equally Far From Love). His translation of The Book of the Sultan's Seal: Strange Incidents from History in the City of Mars by Youssef Rakha (2014) was awarded the 2015 SaifGhobash Banipal Prize for Arabic Literary Translation. His most recent translations include Praise for the Women of the Family by Mahmoud Shukair (shortlisted for the 2016 IPAF) and The Shell by Mustafa Khalifa, for which he was awarded the 2017 Sheikh Hamad Award for Translation.
Paul Starkey is chair of the 2020 judging panel.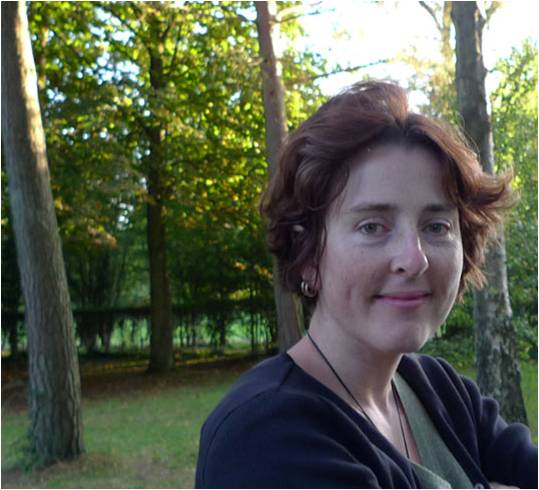 Justine Jordan was born in London and studied English at Cambridge and Trinity College Dublin. She joined The Guardian as night editor in the early days of the website and was the launch editor for the books site. She currently works on the Review section as fiction editor, where she also reviews books and interviews writers. She has previously been a judge for the Costa novel award and the Geoffrey Faber Memorial Prize.
Nii Ayikwei Parkes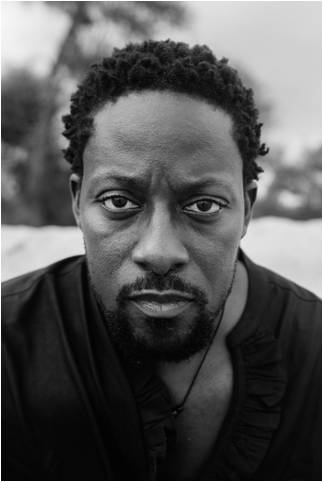 Nii Ayikwei Parkes is a Ghanaian writer and editor who has won acclaim as a children's author, poet, broadcaster and novelist. Winner of multiple international awards including Ghana's ACRAG award, his novel Tail of the Blue Bird won France's two major prizes for translated fiction – Prix Baudelaire and Prix Laure Bataillon – in 2014. He was the founding director of the Aidoo Centre for Creative Writing in Accra and is the founder of flipped eye publishing, a leading small press. Nii Ayikwei serves on the boards of World Literature Today and the Caine Prize. He is also the chair of judges for the 2020 Commonwealth Prize and the current Producer of Literature and Talks at Brighton Festival.
Omar Al-Qattan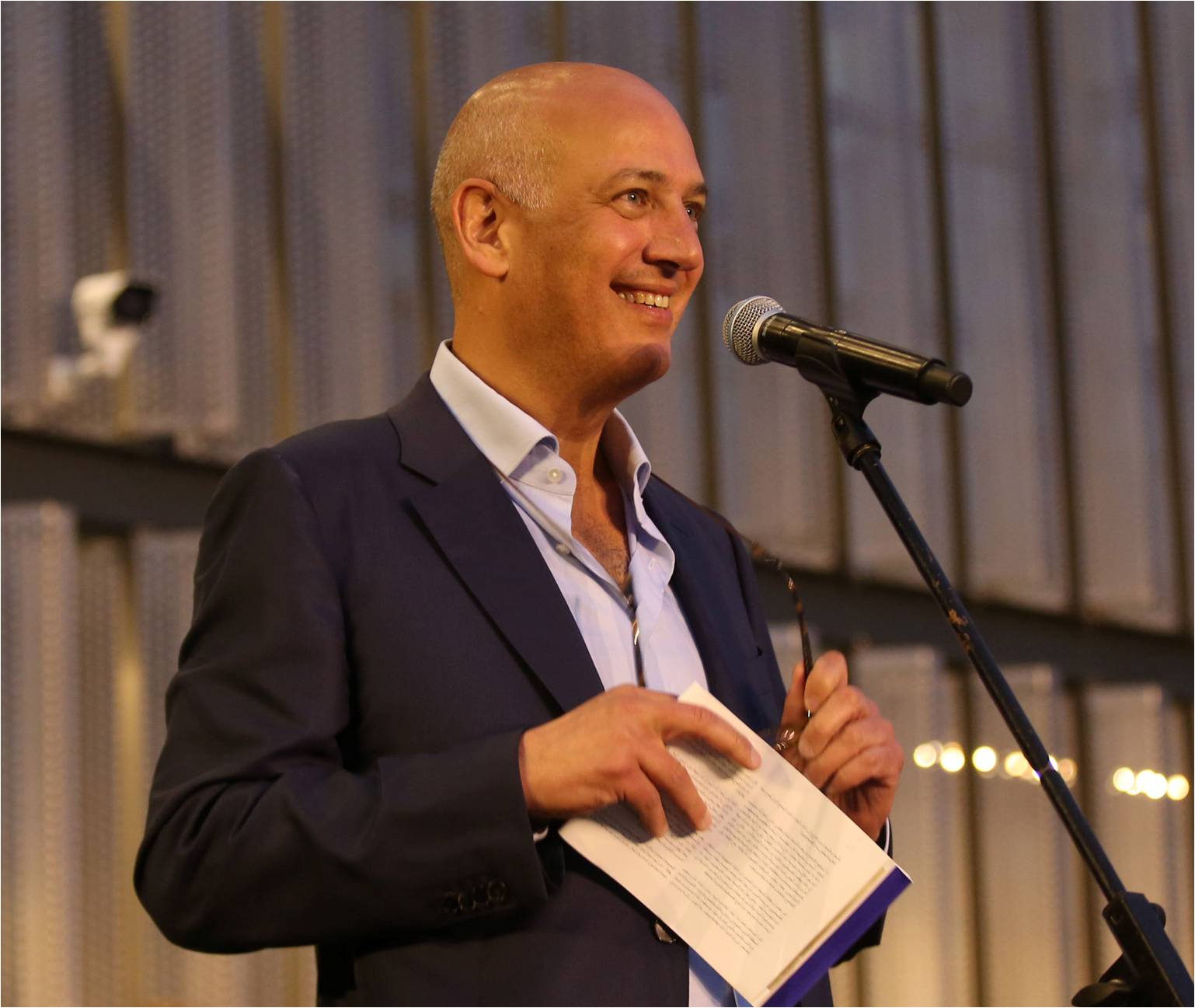 Omar Al-Qattan is Chairman of the A.M. Qattan Foundation (AMQF), which supports cultural and educational projects in (and about) Palestine and the Arab world. Omar launched the Foundation's cultural track in 1998 and later established The Mosaic Rooms in London, a space focused on the cultures of the Arab World. He was also chair of the Palestinian Museum which was inaugurated in May 2016 and opened to the public in August 2017. An award-winning film director and producer, he has contributed to a number of English and Arabic language publications. Born in Lebanon, he now lives in the UK. Omar has a degree in English literature from Oxford University, and studied film directing at the Institut National Supérieur des Arts du Spectacles (INSAS) in Brussels.