The 2013 Saif Ghobash Banipal Prize for Arabic Literary Translation
The Judges
in the eighth year of the prize
Humphrey Davies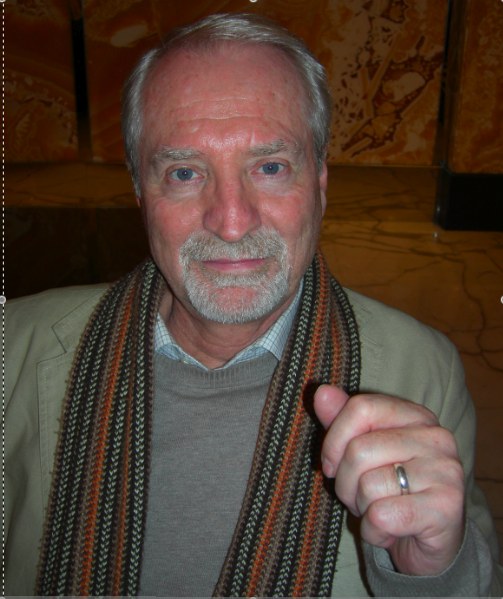 Humphrey Davies has an Arabic degree from Cambridge University and a PhD from the University of California, Berkeley. He started on his first translation project in 1997 and moved to translating modern Arabic literature with a short story, Rat, published in Banipal 14.

He has twice been the winner of the Saif Ghobash Banipal Prize for Arabic Literary Translation (in 2006 and 2010 – the first and fifth years of the prize) and twice been runner-up (in 2010 and last year). The contemporary authors whose works he has translated include Mourid Barghouti, Elias Khoury, Bahaa Taher, Gamal al-Ghitani, Alaa Al-Aswany, Ahmed Alaidy and Khaled al-Berry as well as works by Naguib Mahfouz.

His latest translation, for the recently-established New York University Library of Arabic Literature, is the first two volumes of (Ahmed) Faris al-Shidyaq's Leg over Leg, being published by the NYU Press in June this year, and excerpted in Banipal 46. Volumes Three and Four will be published in 2014. Humphrey Davies is presently a member of the faculty of the American University in Cairo. For more information, click here.



Hassan Abdulrazzak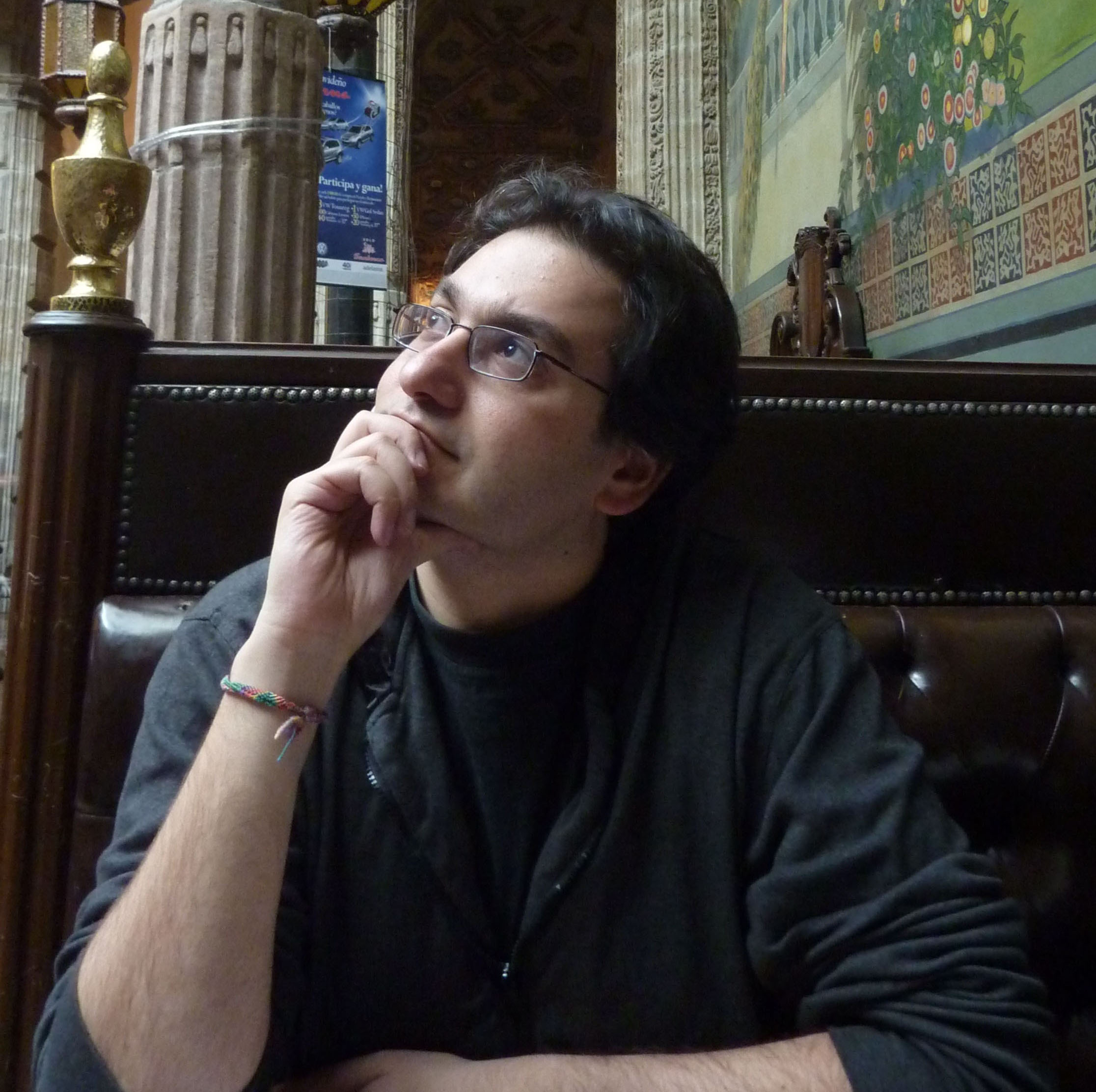 Hassan Abdulrazzak is an Iraqi British playwright and novelist, best known for his highly successful play Baghdad Wedding. He is also renowned as an essayist and poet. He lives in England and has been widely published, including in The Guardian, Edinburgh Review, and Snakeskin.

He is working on the film adaptation of Baghdad Wedding and writing a second play about Iraq. His play The Prophet about the Egyptian revolution was staged at the Gate Theatre, Notting Hill, West London, in July 2012. It was directed by Christopher Haydon, who travelled to Cairo with the playwright to interview activists, revolutionaries, soldiers, journalists – the play was described by the Gate Theatre as "funny and terrifying". Read more about his work and visit his website by clicking here.




Rajeev Balasubramanyam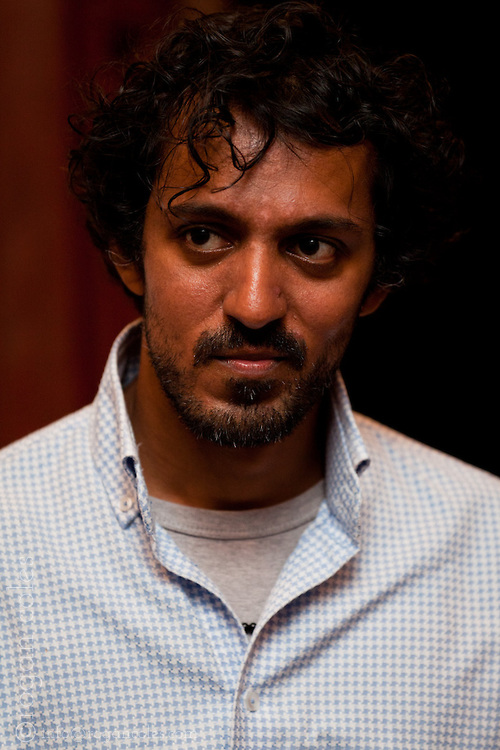 Rajeev Balasubramanyam was born in Lancashire, England, in 1974. He is a graduate of Oxford and Cambridge Universities, and has a PhD in English Literature.

His first novel, In Beautiful Disguises, won a Betty Trask Prize and was long-listed for the Guardian Fiction Award. He was the winner of the Clarissa Luard Award for the best British writer under 35, and has published short stories in various anthologies including New Writing 12.
His second novel, The Dreamer, which came out in 2011, is based on a short story which won an Ian St James Prize in 2001. He lives in Berlin. Read more about Rajeev Balasubramanyam here.





Meike Ziervogel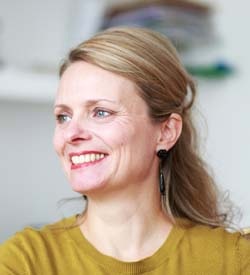 Meike Ziervogel is a writer and publisher. She grew up in northern Germany and came to London in 1986 to study Arabic language and literature. In 2008 she founded Peirene Press, an award-winning independent publishing house that specialises in the translation of contemporary European literature.

In 2012 Meike was voted as one of Britain's 100 most innovative and influential people in the creative and media industries for the h.Club 100 list devised by Time Out London and the Hospital Club. Meike's first novel Magda was published by Salt Publishing in April 2013. Visit Meike's website by clicking here.