The 2011 Saif Ghobash Banipal Prize for Arabic Literary Translation
The Judges
in the sixth year of the prize
Sarah Churchwell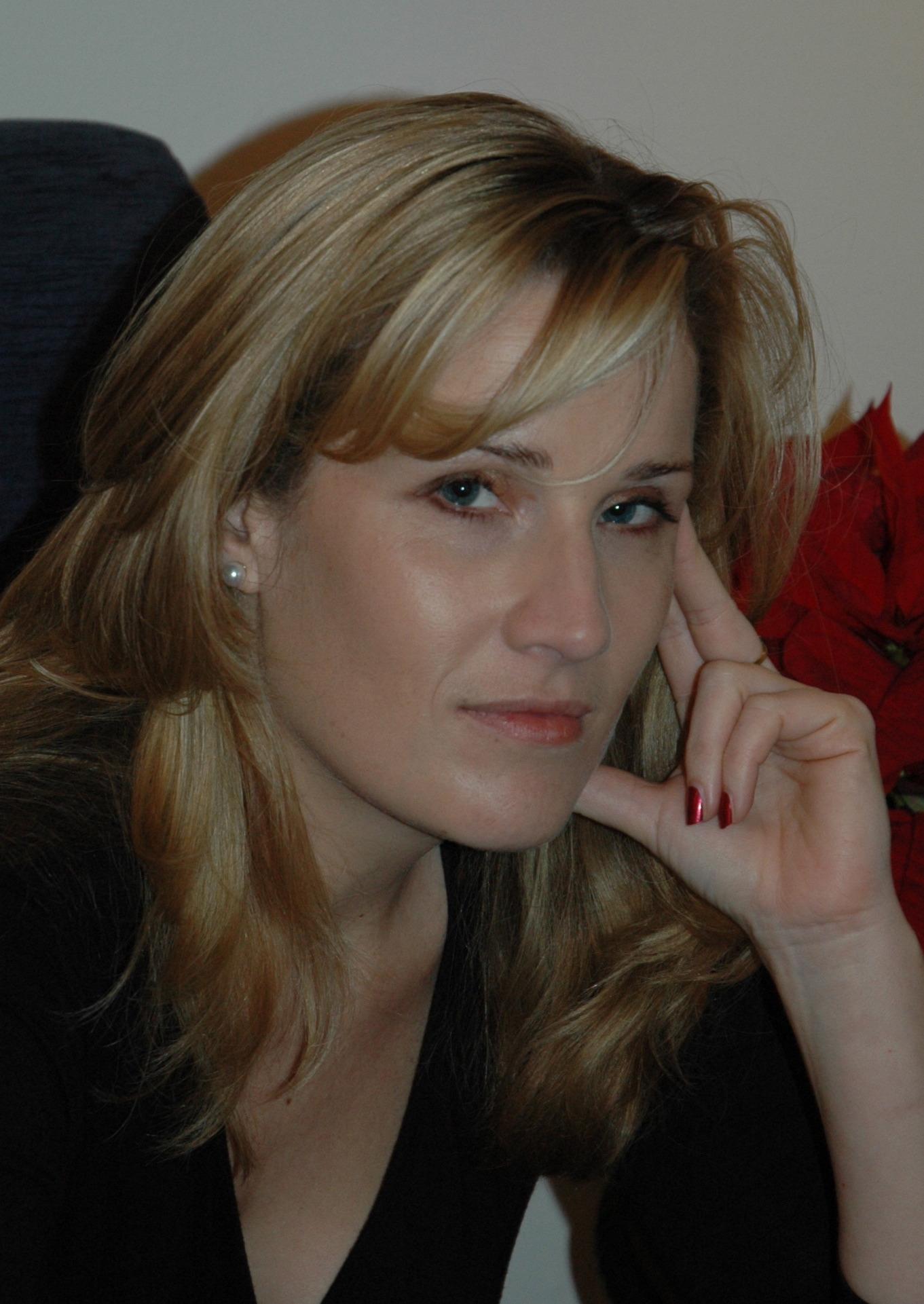 Sarah Churchwell is Professor of American Literature and Public Understanding of the Humanities at the University of East Anglia. She has a BA in English literature from Vassar College, and an MA and PhD in English and American Literature from Princeton University. She has published scholarly articles and book chapters on subjects such as Sylvia Plath and Ted Hughes and the letters of F. Scott Fitzgerald and Ernest Hemingway. Forthcoming projects include co-editing a volume on the history of the American bestseller, and editing several new collections for Penguin Modern Classics. Her new book, Careless People, about F. Scott Fitzgerald and the real events in 1922 that inspired The Great Gatsby, will be published by Virago in the UK and by Penguin in the USA, in early 2013.
Professor Churchwell's journalism has appeared in the Guardian, the Independent, the New York Times Book Review, the TLS and many other publications. She also writes a monthly column on cultural criticism for Psychologies magazine and is a regular panelist on The Review Show (BBC2). She has made several television and radio appearances as well as film documentaries for the BBC, Channel 4, Channel 5 and SkyOne, on topics such as Marilyn Monroe, the Boston Strangler, film icons, and classic films.
For more information on Sarah's work click here.
Joan Smith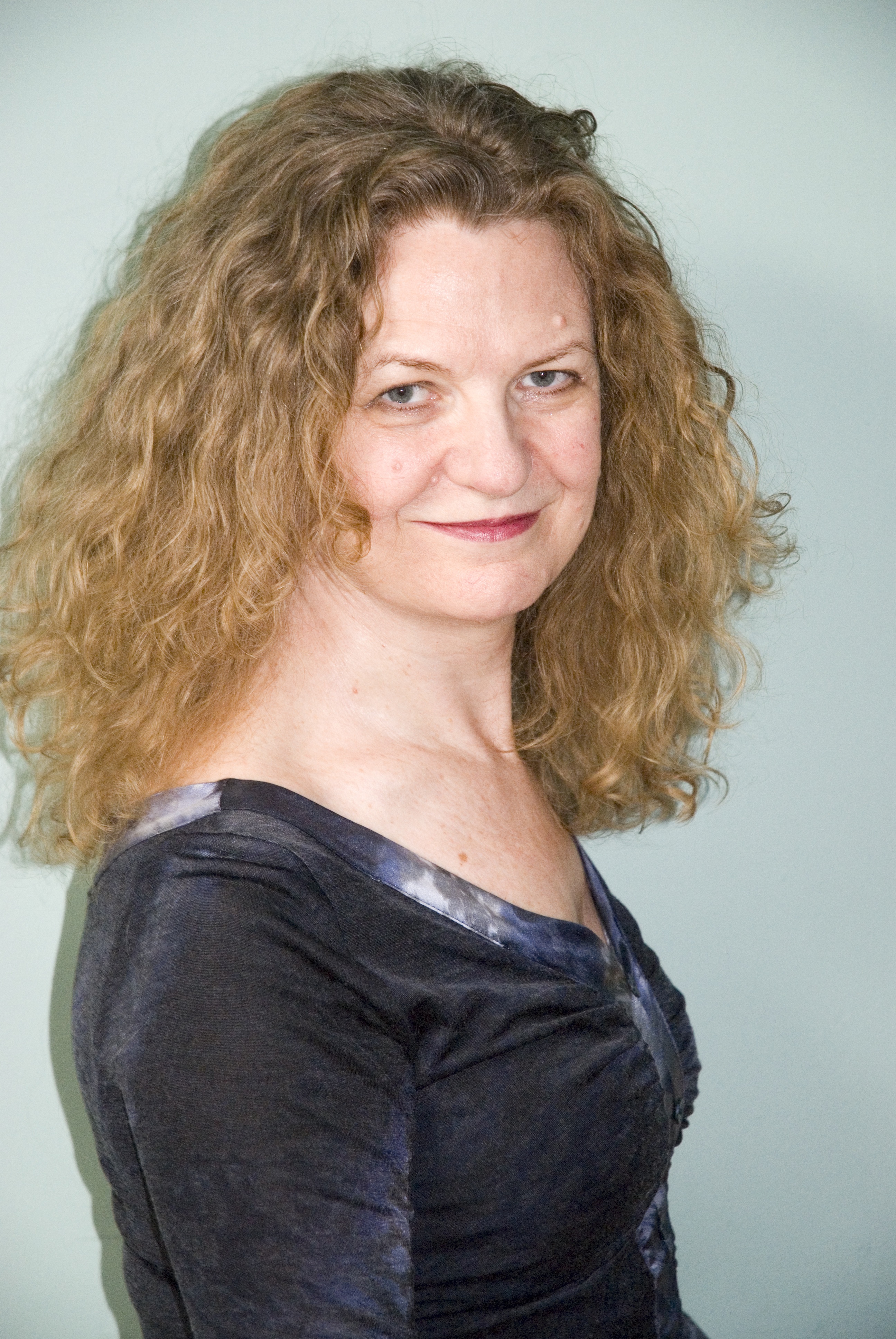 Joan Smith is a novelist, columnist, critic and human rights activist. Her most recent novel, What Will Survive, is set in Westminster and Lebanon. She is the author of Misogynies, Moralities and the Loretta Lawson series of crime novels, two of which were filmed by the BBC.
She is President of the Creators' Rights Alliance and a board member of ALCS. She chaired the English PEN Writers in Prison Committee from 2000 to 2004, and was a member of the Foreign & Commonwealth Office free expression panel from 2002 to 2004. She is an honorary associate of the National Secular Society and a regular contributor to BBC radio. She blogs at www.politicalblonde.com and is Political Blonde on twitter.
Christina Phillips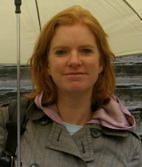 Christina Phillips is a translator and scholar of modern Arabic literature. She studied Arabic at Oxford and SOAS before taking up a British Academy Postdoctoral Fellowship. She joined the Institute of Arab and Islamic Studies at the University of Exeter, as Lecturer of Arabic Literature and Media in September 2010. She began translating Arabic fiction whilst studying for her PhD and has been a keen translator ever since. Her translations include Naguib Mahfouz's Morning and Evening Talk and Mohamed Berrada's Like a Summer Never to be Repeated.
To read more about her research and publications click here.
Samuel Shimon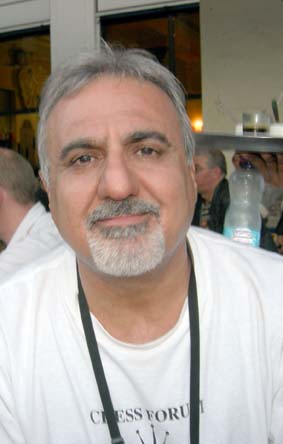 Samuel Shimon was born into a poor Assyrian family in 1956 in Iraq. He left his country in 1979 to go to Hollywood and become a film-maker. In 1985 he settled in Paris as a refugee, and in 1996 moved to London, where he has lived ever since.
He co-founded Banipal and in 2000, he and Margaret Obank edited A Crack in the Wall, poems by sixty contemporary Arab poets. He is the founder (in 2003) and editor of the popular literary website in Arabic www.kikah.com.
In 2005 he published his best selling autobiographical novel Iraqi fi Paris, which has appeared in English, French and Swedish editions. In April 2010 he edited Beirut39, an anthology of new Arabic writing, published by Bloomsbury in the UK and USA.
Samuel was the Chair of judges for the inaugural International Prize for Arabic Fiction in 2008 (known as the Arabic Booker prize). He is currently working on his second novel.