The 2021 Saif Ghobash Banipal Prize for Arabic Literary Translation

The entries for the 2021 Prize
In the sixteenth year of the prize there are 16 entries, not 15 as announced on 17 June, after a missed entry of a novel has been added. They comprise 11 novels, one open work, and 4 poetry collections. The entries are listed by title in alphabetical order of translator, or first translator listed when more than one. There are 17 translators, nine of whom are women.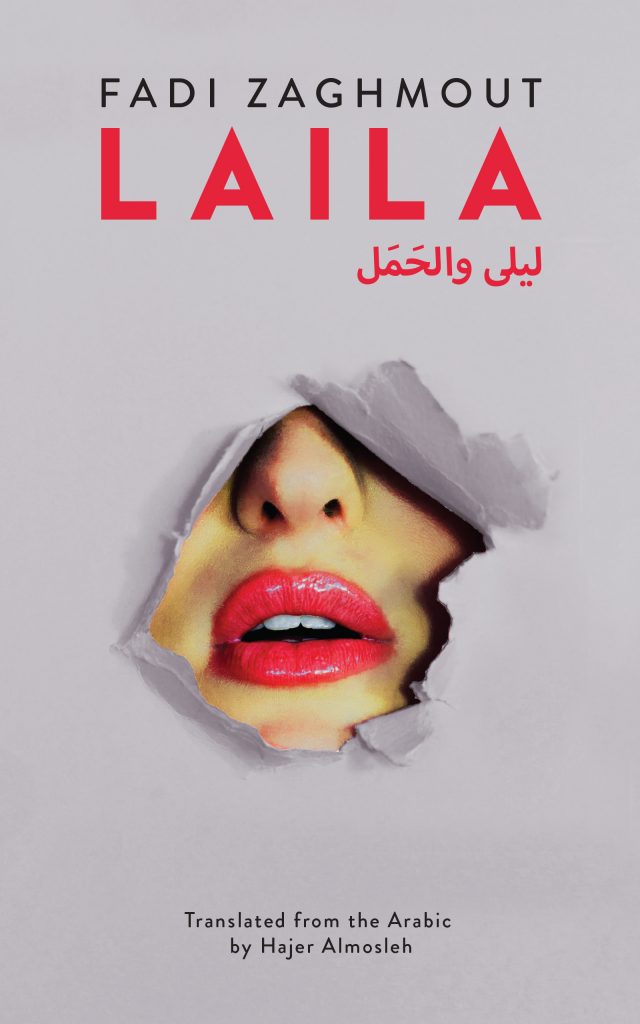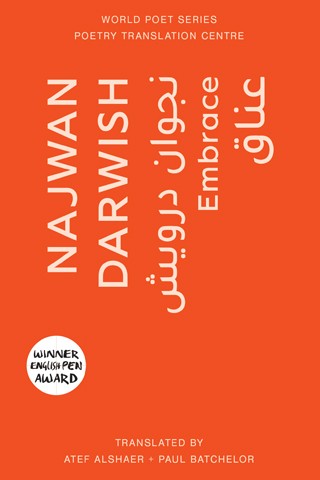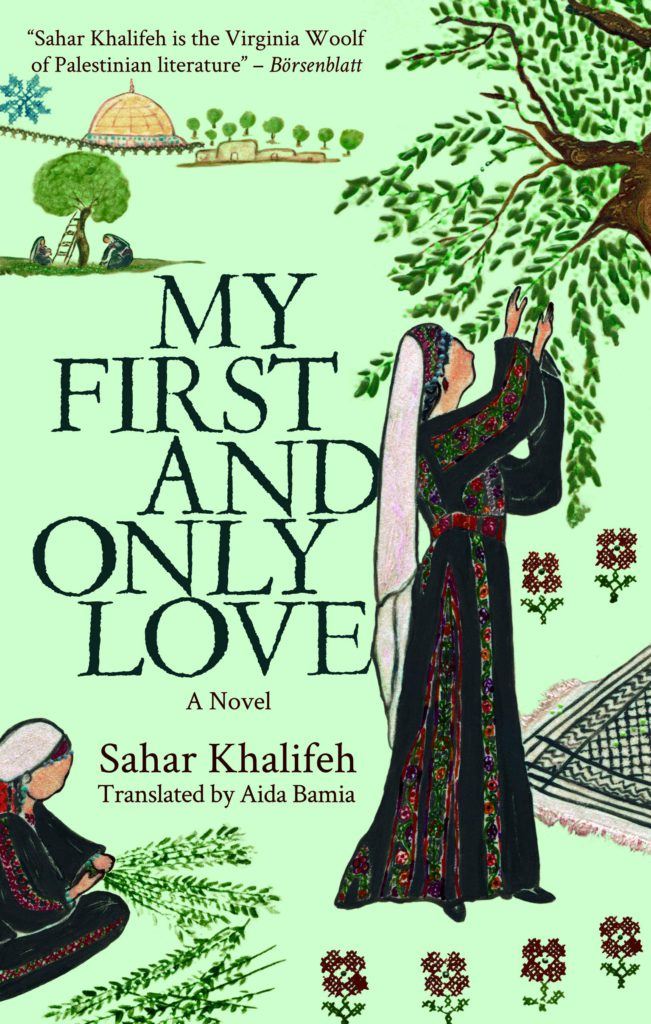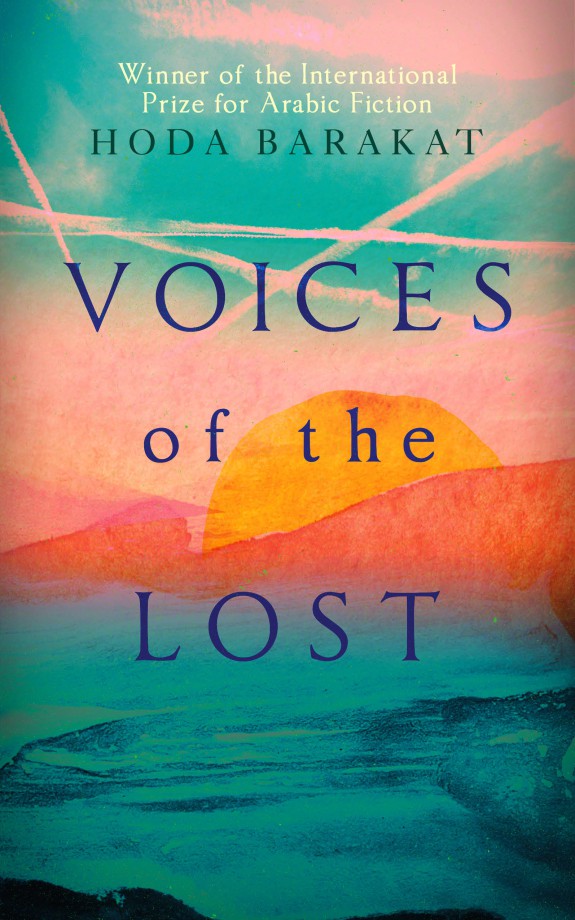 Laila by Fadi Zaghmout, translated by Hajer Almosleh (Signal 8 Press)
Embrace by Najwan Darwish, translated by Atef Alshaer and Paul Batchelor (Poetry Translation Centre)
My First and Only Love by Sahar Khalifeh, translated by Aida Bamia (Hoopoe Fiction)
Voices of the Lost by Hoda Barakat, translated by Marilyn Booth (Oneworld)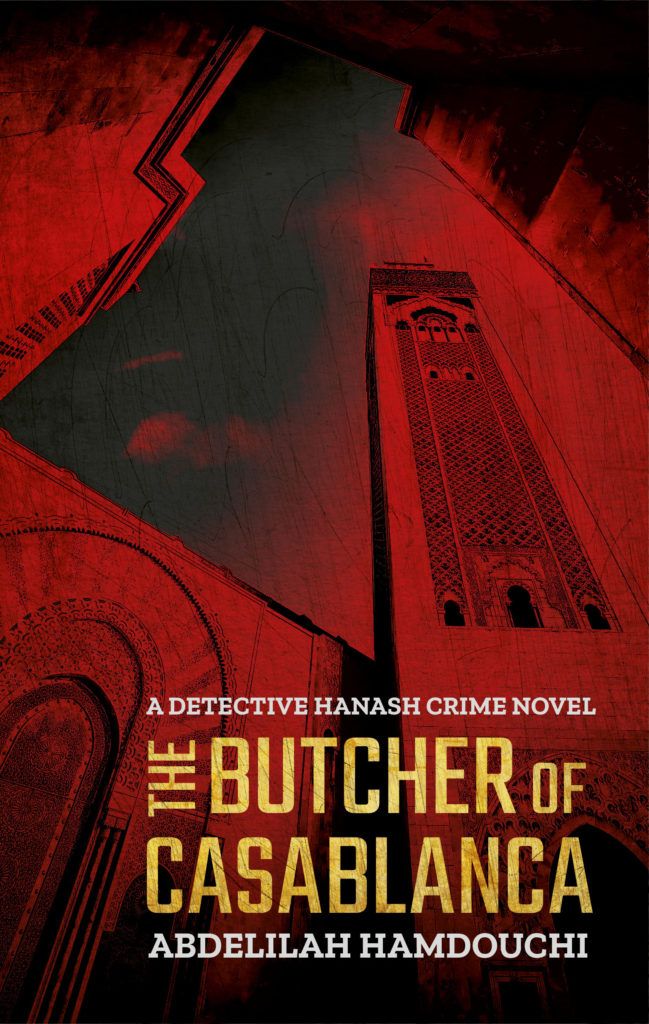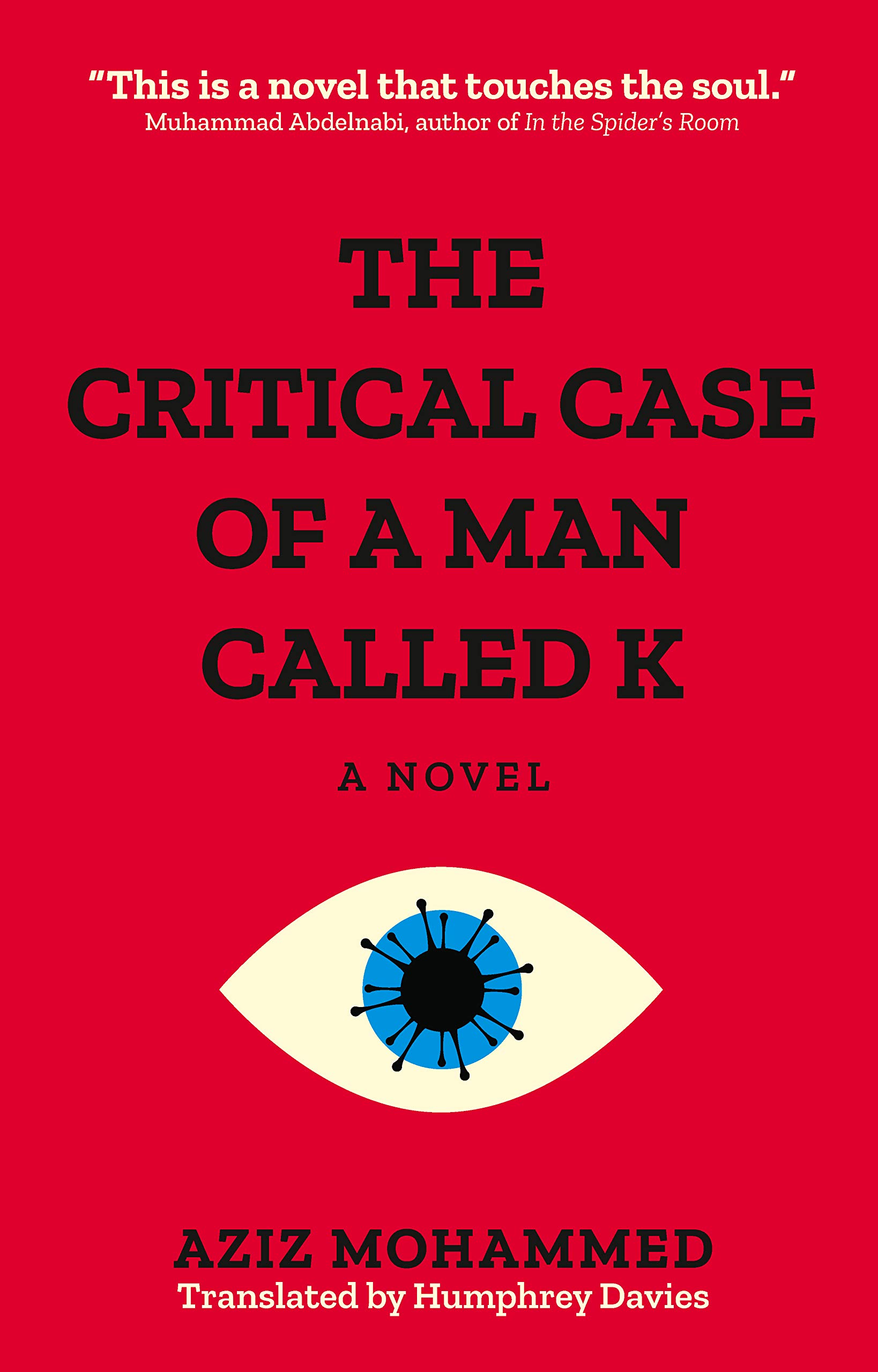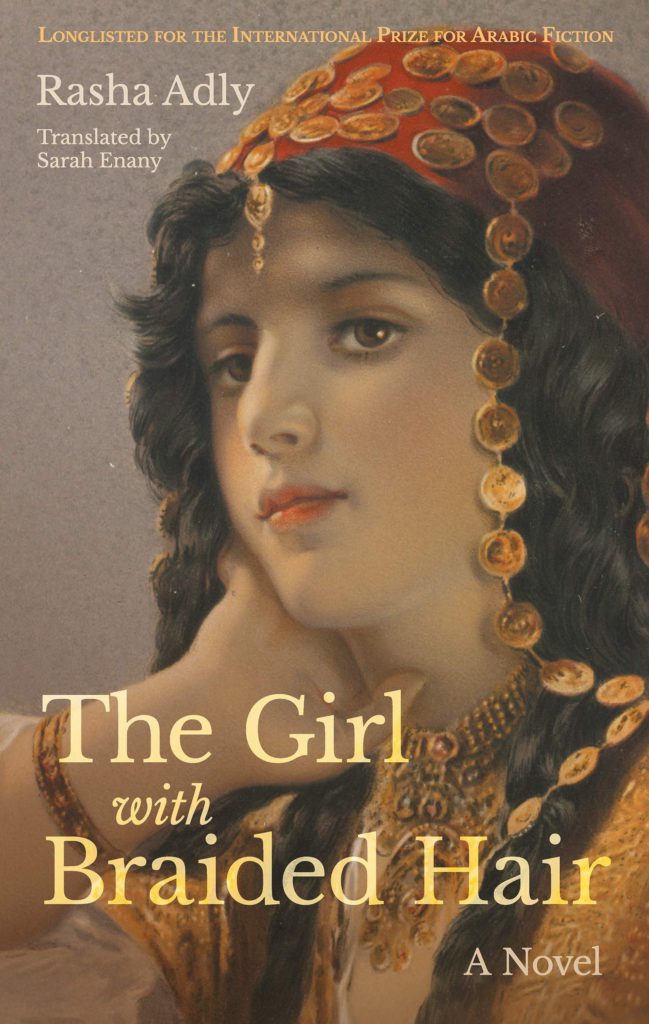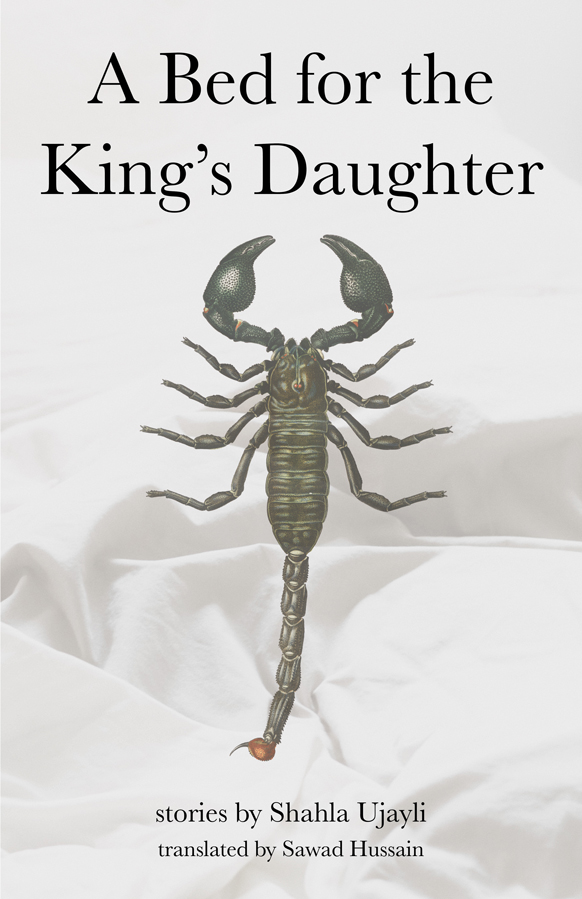 The Butcher of Casablanca by Abdelilah Hamdouchi, translated by Peter Daniel (Hoopoe Fiction)
The Critical Case of a Man Called K by Aziz Muhammad, translated by Humphrey Davies (Hoopoe Fiction)
The Girl with Braided Hair by Rasha Adly, translated by Sarah Enany (Hoopoe Fiction)
A Bed for the King's Daughter by Shahla Ujayli, translated by Sawad Hussain (Center for Middle Eastern Studies/University of Texas Press)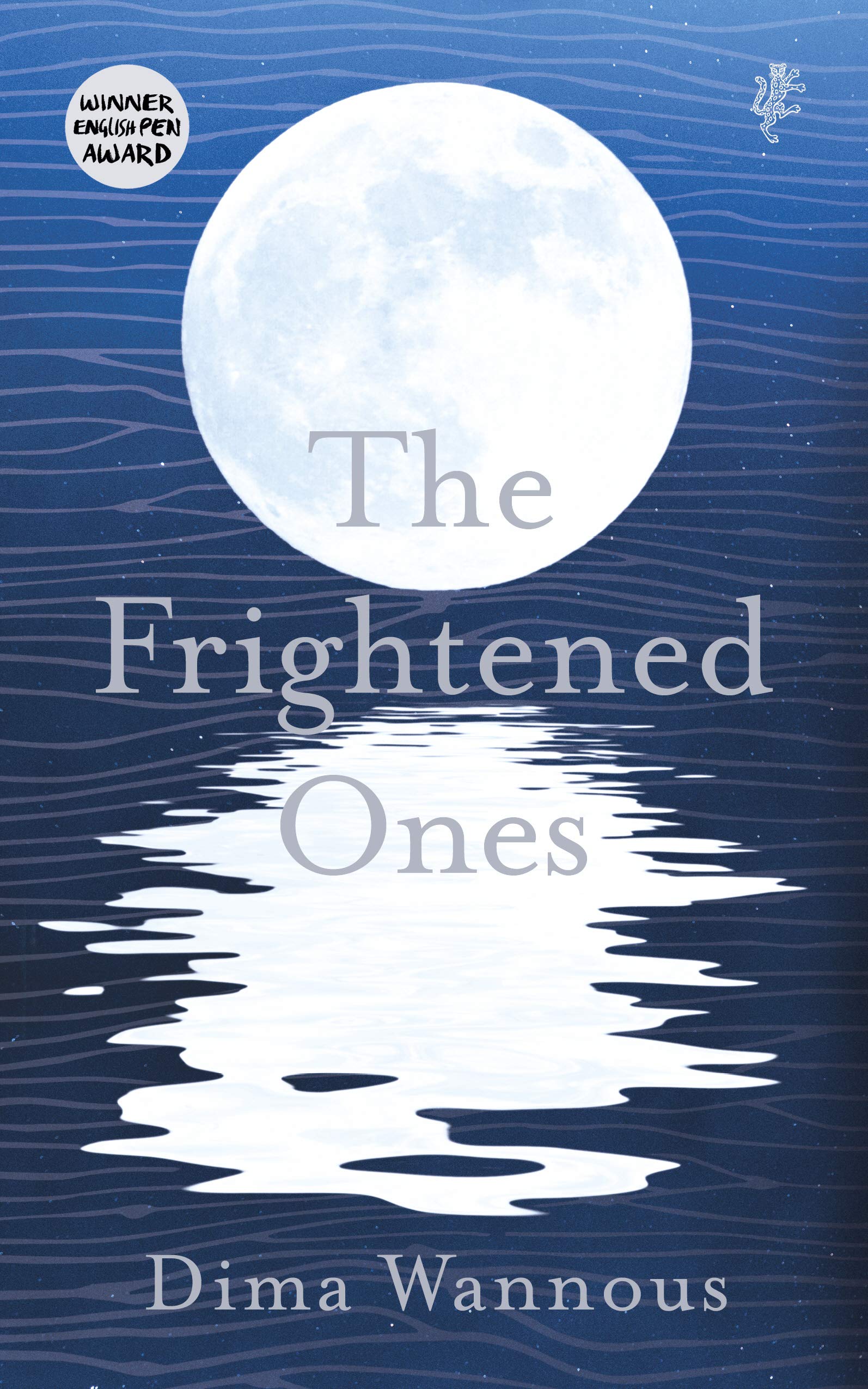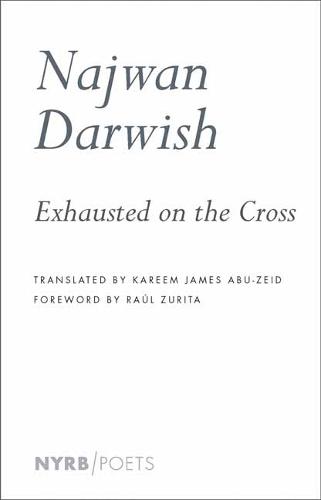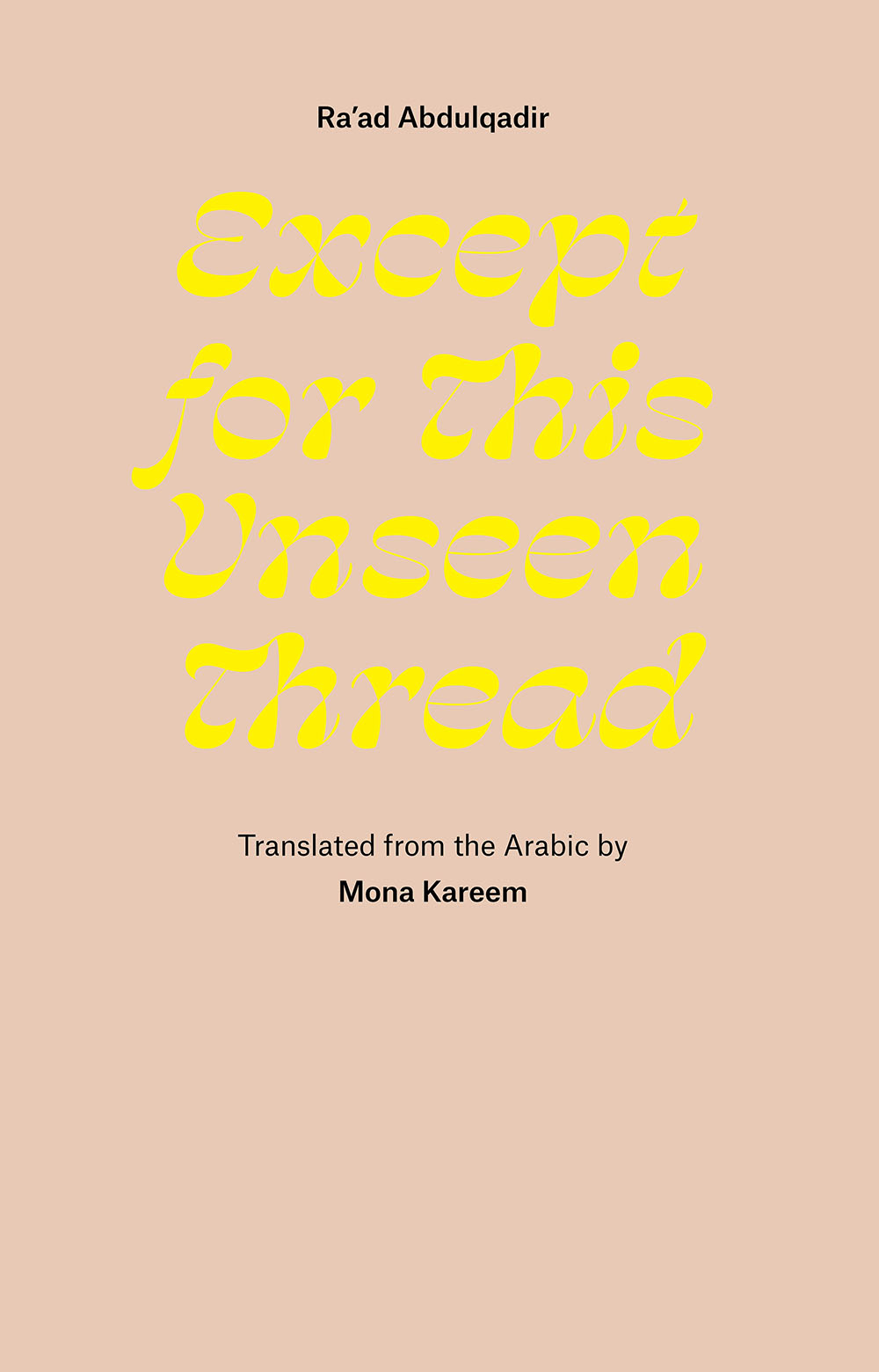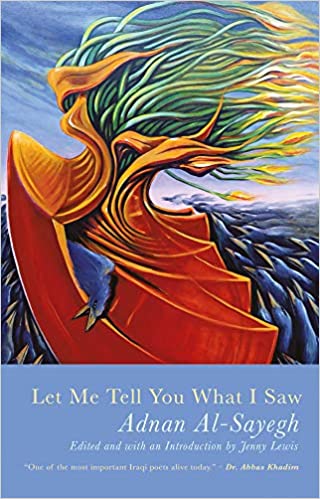 The Frightened Ones by Dima Wannous, translated by Elisabeth Jacquette (Harvill Secker)
Exhausted on the Cross by Najwan Darwish, translated by Kareem James Abu-Zeid (New York Review Books)
Except for this Unseen Thread: Selected Poems by Ra'ad Abdulqadir, translated by Mona Kareem (Ugly Duckling Presse)
Let Me Tell You What I Saw: Extracts from Uruk's Anthem by Adnan Al-Sayegh, translated by Jenny Lewis (Seren, Poetry Wales Press)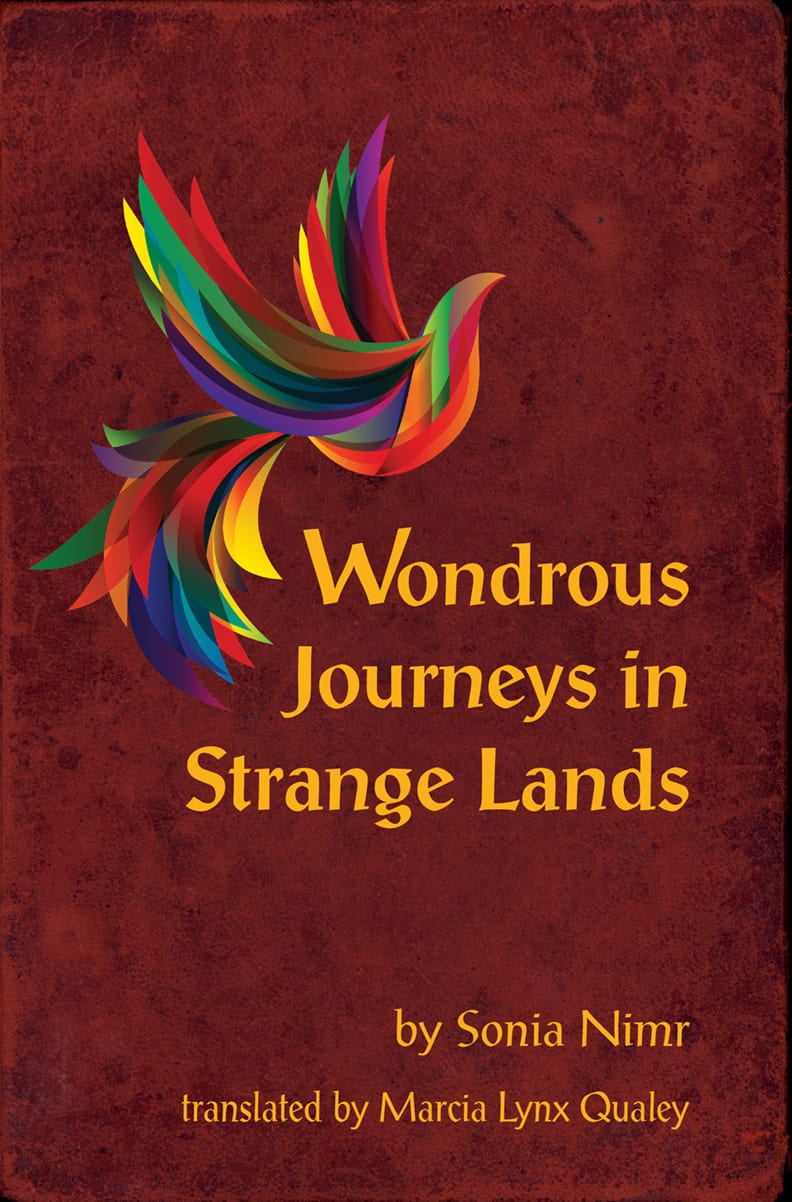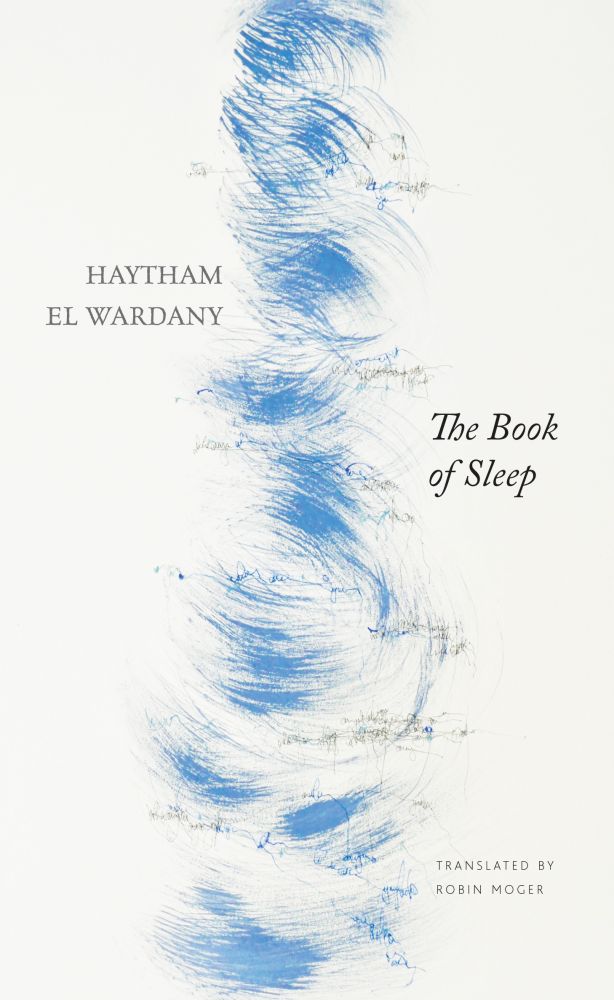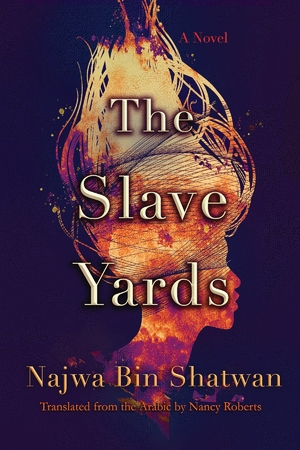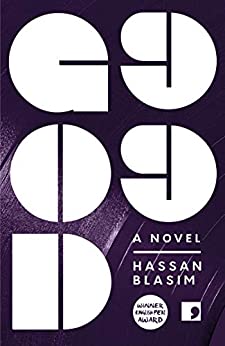 Wondrous Journeys in Strange Lands by Sonia Nimr, translated by Marcia Lynx Qualey (Interlink Books)
The Book of Sleep by Haytham al-Wardany, translated by Robin Moger (Seagull Books)
The Slave Yards: A Novel by Najwa Bin Shatwan, translated by Nancy Roberts (Syracuse University Press)
God 99 by Hassam Blasim, translated by Jonathan Wright (Comma Press)

The 2021 Prize
The 2021 Prize is the 16th edition of the prize, dedicated to supporting literary translation of contemporary Arabic literature into English and honouring the work of the translators.
The prize is administered by the Society of Authors in the United Kingdom, alongside the other prizes (annual, biennial, triennial) for literary translation from languages that include Dutch, French, German, Greek, Hebrew, Italian, Portuguese, Spanish and Swedish. The prizes are awarded annually at a ceremony hosted by the Society. Click here to read see the full list of translation prizes administered by the Society of Authors.
The 2021 Saif Ghobash Banipal Prize for Arabic Literary Translation opened for entries on 30 September 2020. The deadline for both publication of titles and of entries for the 2021 prize was 31 March 2021. The Short List will be announced in November 2021 and the winner will be announced in January 2022.
There are 16 entries, comprising 11 novels, one open work, and 4 poetry collections. There are 17 translators, nine of whom are women.

The full rules of entry can be found at http://www.banipaltrust.org.uk/rules/.
For more information about the Banipal Trust for Arab Literature, go to www.banipaltrust.org.uk