The 2023 Saif Ghobash Banipal Prize for Arabic Literary Translation
The Judges
for the eighteenth year of the prize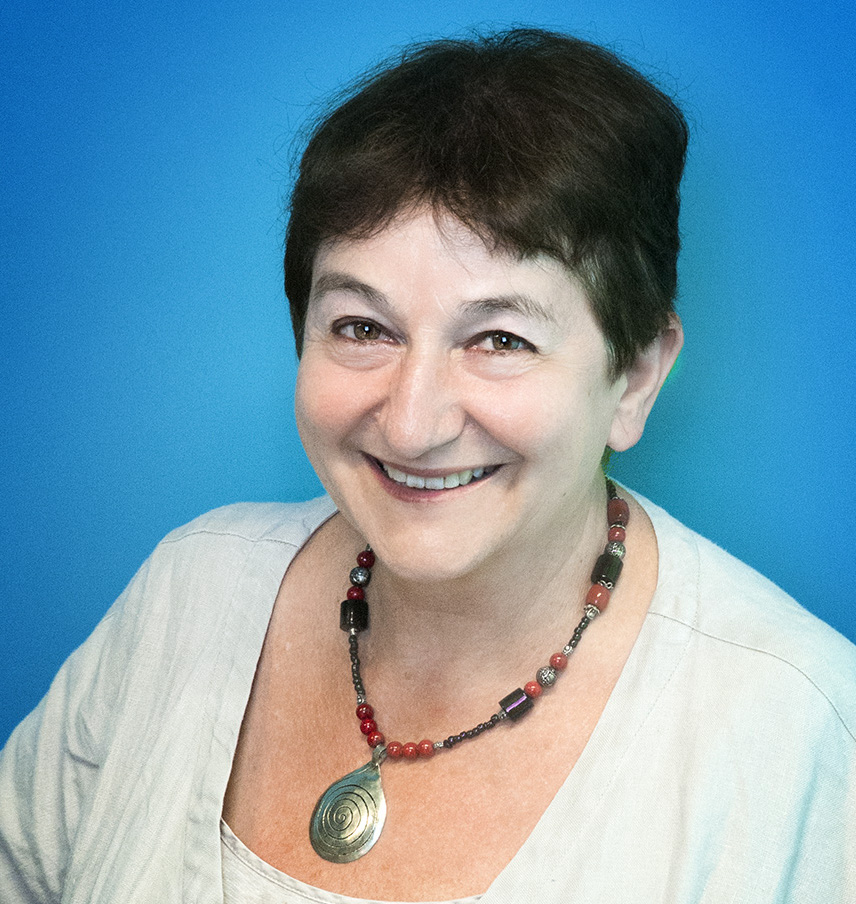 Ros Schwartz is an award-winning translator from French. Acclaimed for her new version of Antoine de Saint-Exupéry's The Little Prince (published in 2010), she has over 100 fiction and nonfiction titles to her name. She has translated a number of Francophone writers including Tahar ben Jelloun, Fatou Diome and Ousmane Sembène, and most recently Max Lobe's A Long Way from Douala (HopeRoad). The French government made Ros a Chevalier de l'Ordre des Arts et des Lettres in 2009, and in 2017 she was awarded the John Sykes Memorial Prize for Excellence by the Institute of Translation and Interpreting. For the past two decades, Ros has been energetically involved in translator training. She gives masterclasses worldwide and is co-founder of a literary translation summer school, first held at Birkbeck in 2011, and later at City University and now at the University of Bristol.


Ros is Chair of the Judging Panel.

Tony Calderbank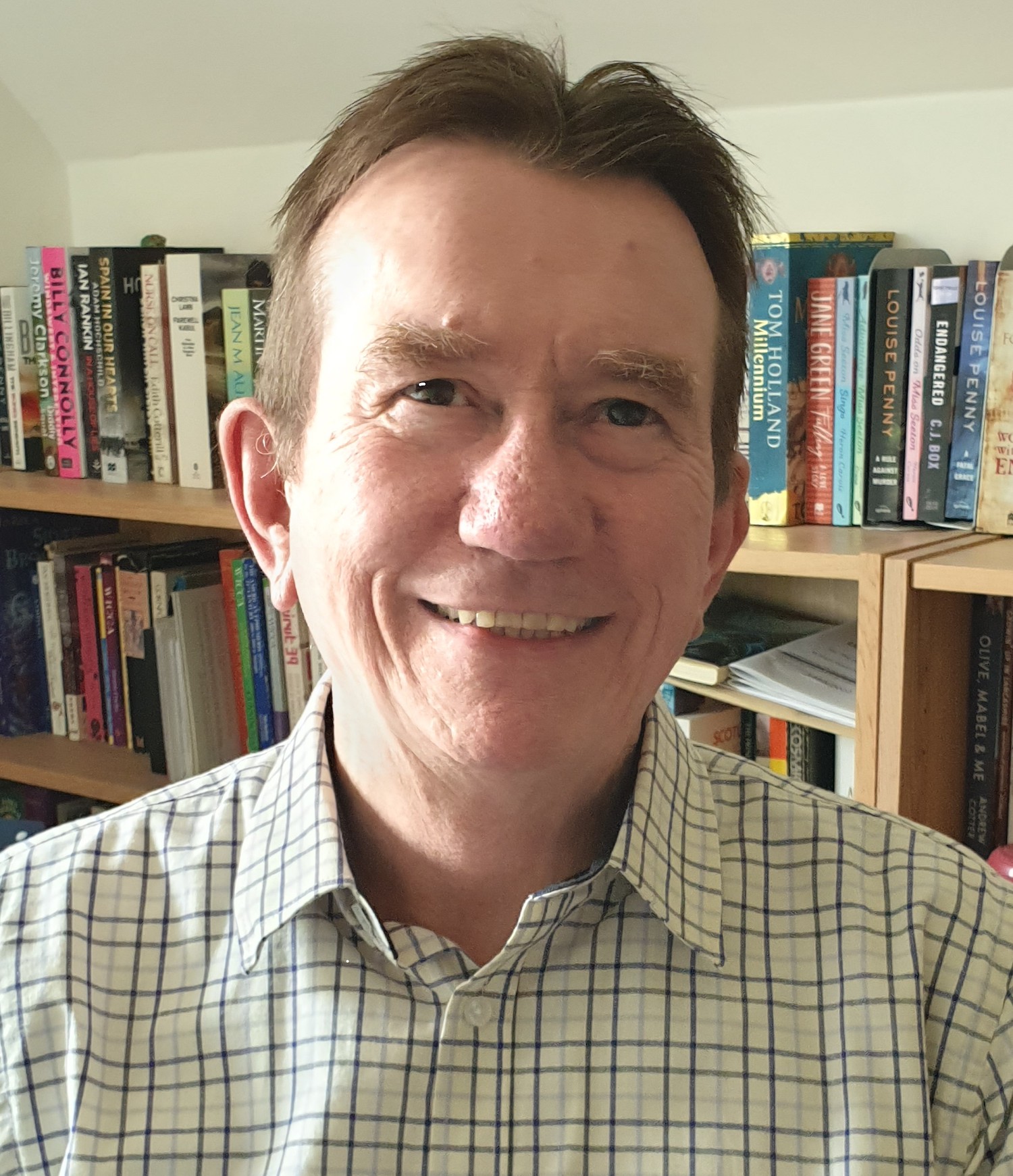 Tony Calderbank works to expand access to Qatar Foundation International (QFI) programmes in the UK. He worked for many years at the British Council, where he was Country Director in South Sudan, Bahrain and Libya and was deputy country director in Saudi Arabia. He has taught Arabic and translation at the University of Salford, and lectured at the Department of English and Comparative Literature at the American University in Cairo. He lives in Scotland.
Sarah Enany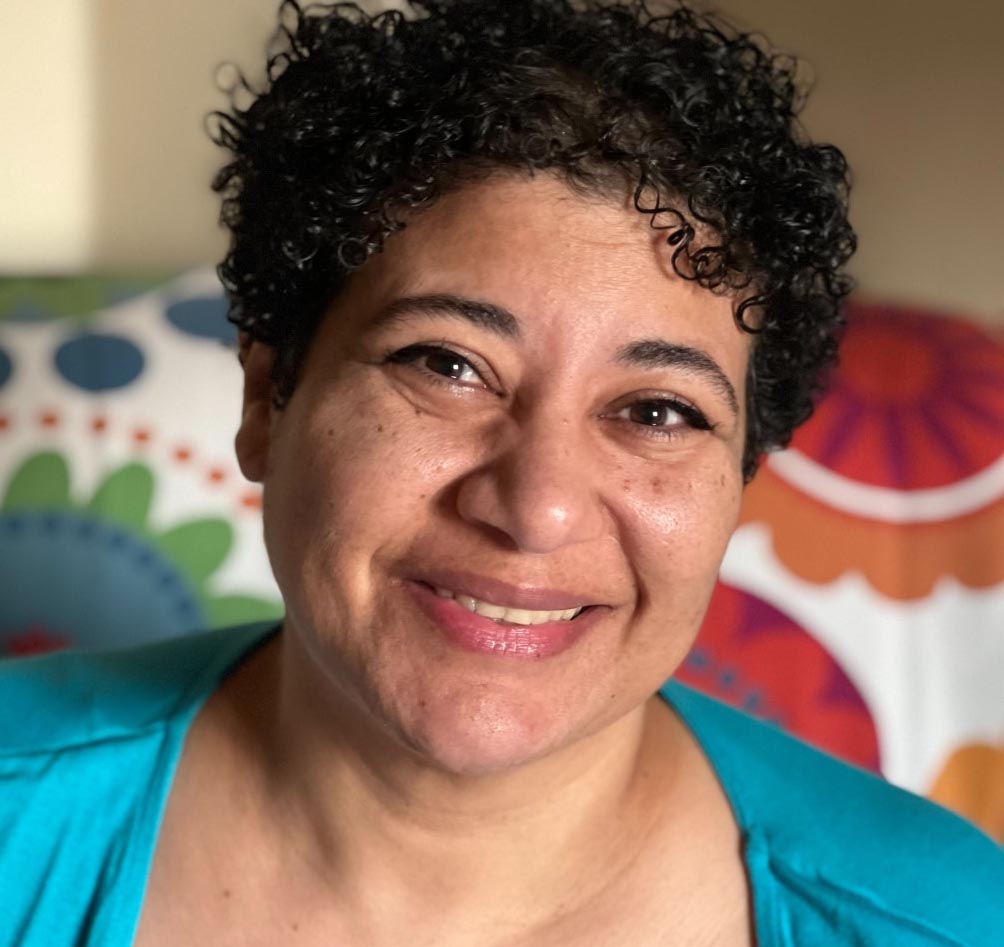 Sarah Enany is a literary translator and an Assistant Professor in the Department of English Language and Literature at Cairo University. Her translation into English of Rasha Adly's The Girl With Braided Hair (Hoopoe Fiction) won the 2021 Saif Ghobash Banipal Prize for Arabic Literary Translation. Her other translations include works by Yusuf Idris, Mohamed Salmawy, Ahmed Aboul Gheit (Witness to War and Peace: Egypt, the October War, and Beyond) and the three novels of Kamal Ruhayyim's Galal" trilogy – Diary of a Jewish Muslim (2014), Days in the Diaspora (2012) and Menorahs and Minarets (2017), all published by AUC Press. She also translated Victor Hugo's Les Misérables into colloquial Egyptian Arabic. She lives in Cairo, Egypt.
Barbara Schwepcke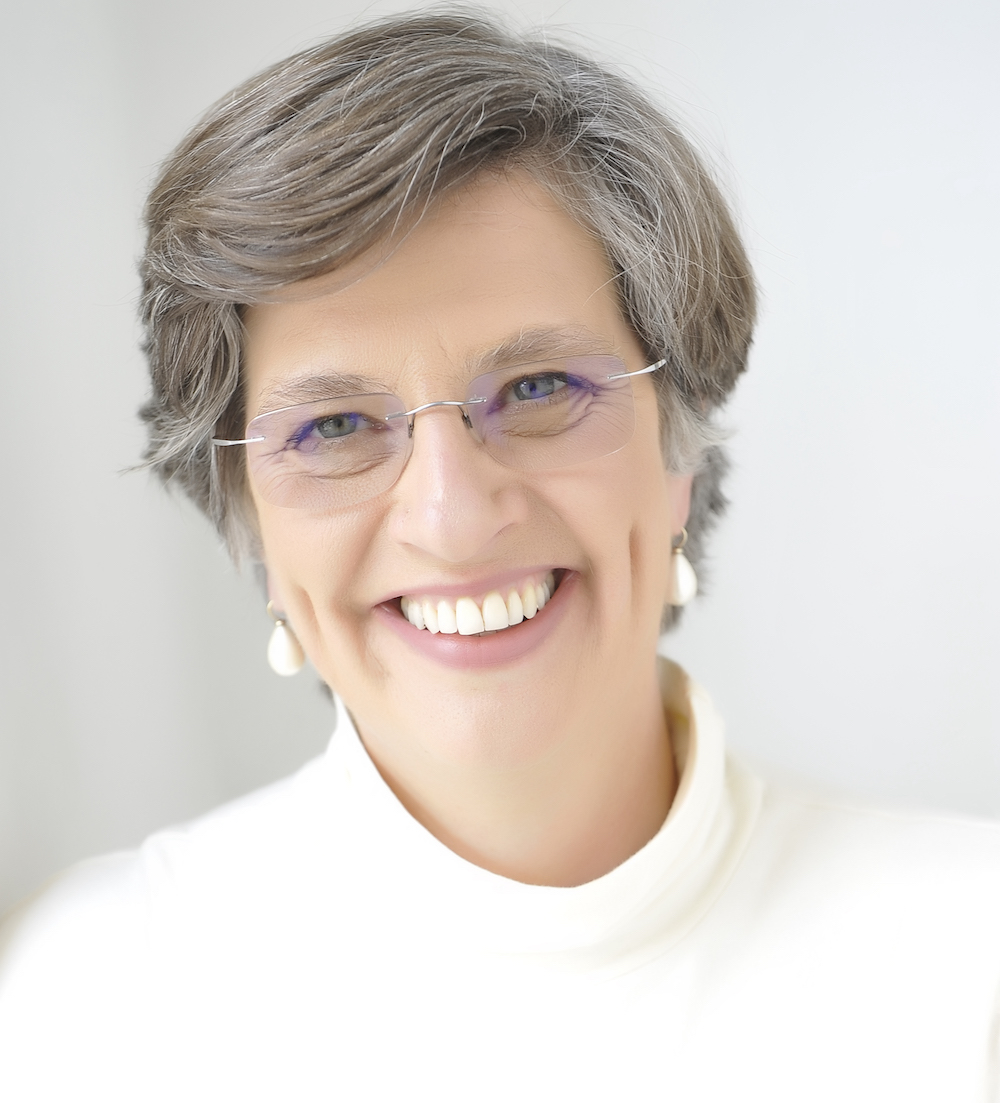 Barbara Schwepcke is founder, publisher and CEIO of Gingko Library. After receiving her doctorate from the London School of Economics, Barbara Schwepcke worked as publisher for Prospect magazine. In 2003 she founded Haus Publishing. She lives in London.