The 2012 Saif Ghobash Banipal Prize for Arabic Literary Translation
The Judges
in the seventh year of the prize
Ruth Padel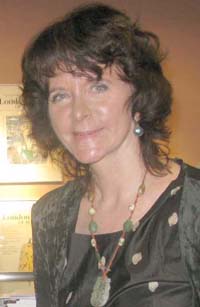 Ruth Padel is a British poet and writer. She has published eight collections of poetry, a novel, and eight books of non-fiction, including several on reading poetry. She is also a well-known radio broadcaster and currently presents Poetry Workshop on BBC 4. She is also a Fellow of the Royal Society of Literature and the Zoological Society of London.
Ruth studied Ancient Greek at Oxford University and wrote a PhD on Greek tragedy before going on to teach Greek at Oxford, Cambridge and Birkbeck College London. Her first publication was a poetry pamphlet, Alibi (1985), followed by a full-length collection Summer Snow (1990). Her fiction began with a novel based on tropical wildlife, Where the Serpent Lives (2010). She is currently working on another novel set in Second World War Crete. Ruth has been Poet in Residence at the Henry Wood Promenade Concerts, at Somerset House in London, at Christ's College Cambridge, and at the Environment Institute, University College London. Her website is www.ruthpadel.com.


Esther Freud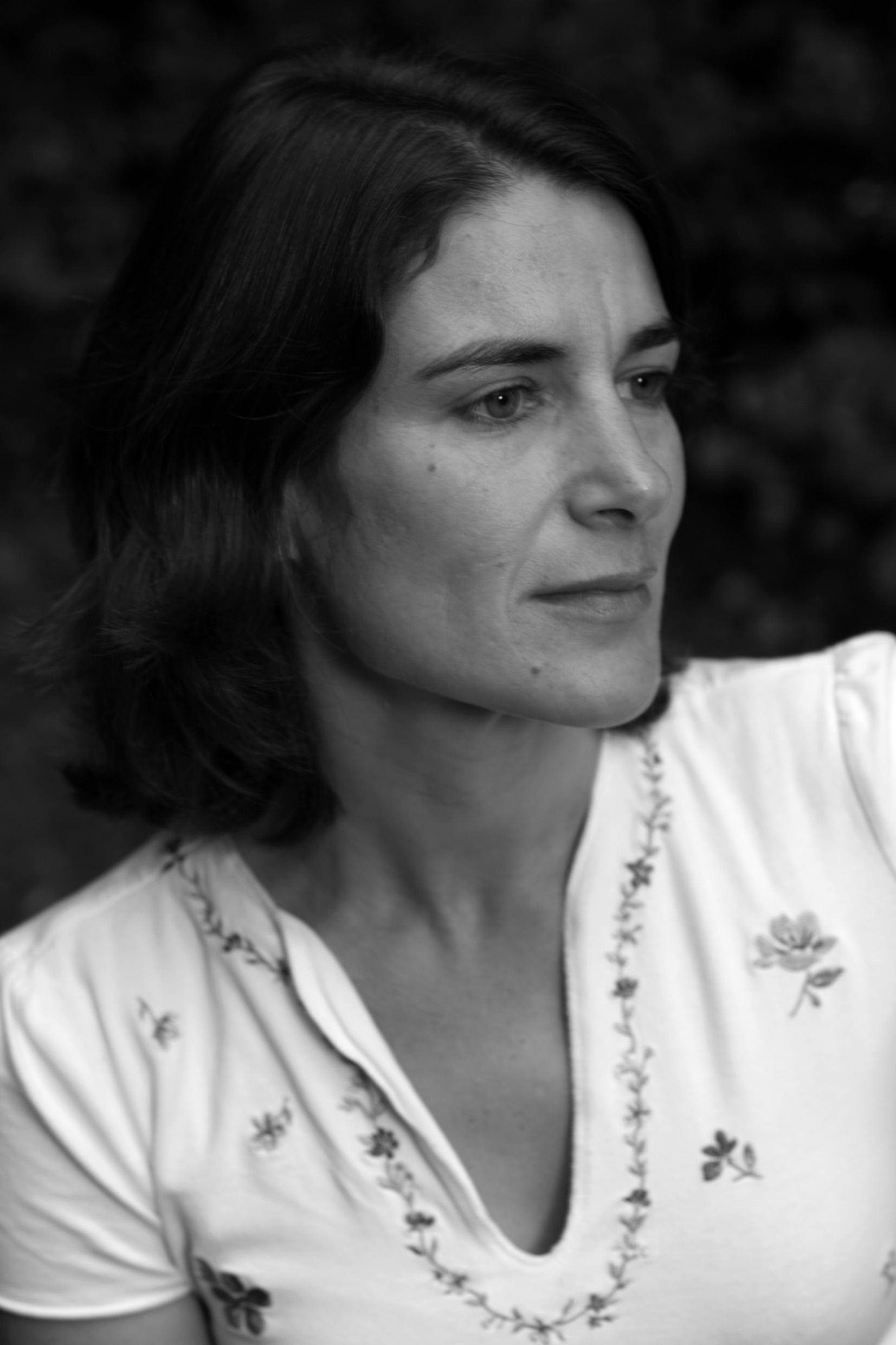 Esther Freud was born in London in 1963. As a young child she travelled through Morocco with her mother and sister, returning to England aged six where she attended a Rudolf Steiner school in Sussex. In 1979 she moved to London to study Drama, going on to work as an actress, both in theatre and television, and forming her own company with fellow actress/writer Kitty Aldridge – The Norfolk Broads.
Her first novel Hideous Kinky, published in 1992, was shortlisted for the John Llewellyn Rhys Prize and made into a film starring Kate Winslet. In 1993, after the publication of her second novel, Peerless Flats, she was named by Granta as one of the Best of Young Novelists under 40. She has since written five other novels, including The Sea House and Love Falls. She also writes stories, articles and travel pieces for newspapers and magazines, and teaches creative writing, in her own local group and at the Faber Academy. Her most recent book, Lucky Break, was published in April 2011. She lives in London with her husband, the actor David Morrissey, and their three children. Read more about Esther's work here.




Fadhil al-Azzawi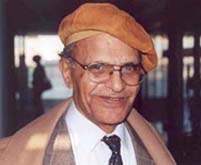 Fadhil al-Azzawi is a poet, novelist, critic and literary translator with over 30 published works. He was born in Kirkuk, northern Iraq, in 1940. He has a BA in English Literature from Baghdad University and a PhD in Journalism from Leipzig University. He edited literary magazines and newspapers in Iraq and abroad and has been publishing his poetry since the 1960s. He left Iraq in 1977 and settled in Germany, where he still lives.

He has published numerous volumes of poetry, six novels, one collection of short stories, two works of criticism and many translations from English and German into Arabic. His poetry has been translated into several languages. Khaled Mattawa's translation of his poetry collection In Every Well a Joseph is Weeping won QRL's international poetry book competition in 1997. He is a contributing editor of Banipalmagazine, and was chair of judges for the 2011 International Prize for Arabic Fiction.
Works translated into English include the poetry collection Miracle Maker (2003), translated by Khaled Mattawa, and three of his novels; The Last of the Angels (2007 and 2008), Cell Block Five (2008), and The Traveler and the Innkeeper (2011), translated by William Maynard Hutchins. For more information click here.



John Peate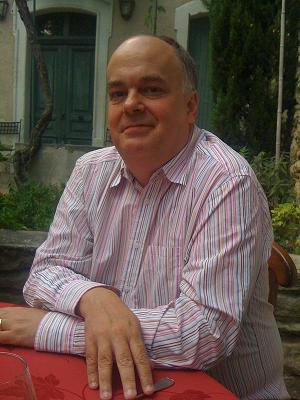 John Peate is a translator, university teacher, academic researcher and language consultant based in the UK. He has bachelor's degrees in both English and Arabic from the University of Leeds, a master's degree in Translation from the School of Oriental and African Studies and a doctorate in Arabic linguistics from the University of Salford. He has studied Arabic in Morocco, Egypt, Syria and Oman, as well as in the UK. He has taught Arabic, translation theory and practice and interpreting at the Universities of Salford and Leeds and was a teaching associate in cognitive linguistics at Bangor University. He is joint linguistics editor for the online academic journal New Middle Eastern Studies. He has acted as language consultant to Assimil (producers of language self-teaching courses) and Oxford University Press.
He has translated poetry and prose pieces for a large number of projects for over 30 different authors in recent years. These include pieces for the Beirut39 anthology, an anthology of Saudi short stories, a collection of short stories by a leading Emirati writer, an anthology of women's writing in Arabic, pieces for the Rotterdam International Poetry Festival and regular pieces for Banipal magazine. He is an established commercial translator as well, specializing in the legal and academic fields. His website is www.johnpeate.net.