Annual Lecture 2023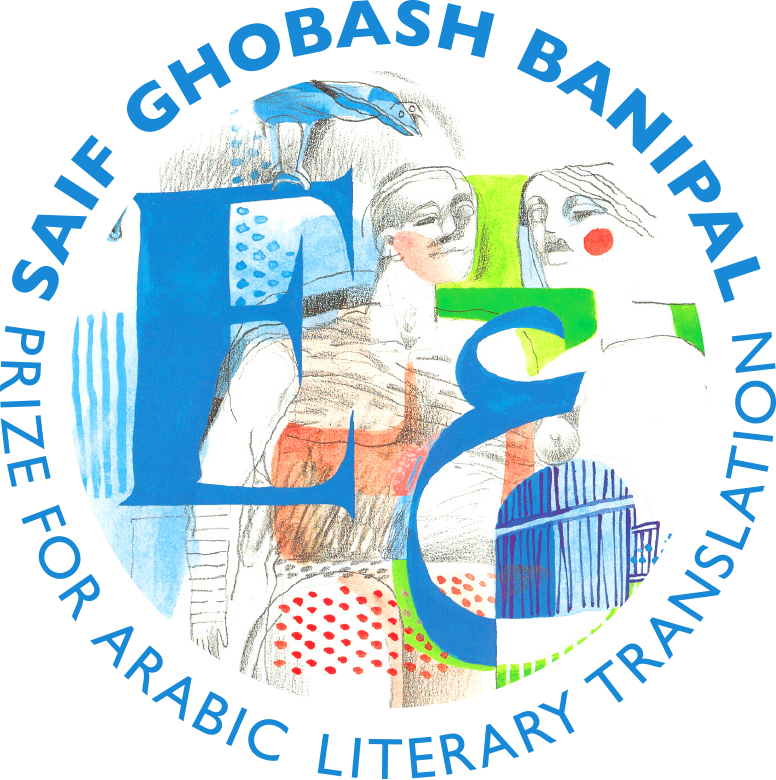 ADVANCE NOTICE




SAVE THE DATE
– 8 FEBRUARY 2024

The timing of the Annual Lecture has been changed to bring it in line with the celebration of the year's winning translator, which always takes place the day after the Society of Authors' Awards Ceremony (7 February 2024) for the UK literary translation prizes they administer.
The next Annual Lecture will therefore be held on Thursday 8 February 2024, along with a celebration of the 2023 Prizewinner.
More information about the evening's event, including the Lecturer, will be posted here on 5 December 2023.