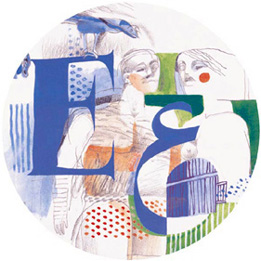 Image: Detail of painting by Youssef Abdelke created for the front cover of the first issue of Banipal magazine, February 1998
&copy 2009 Banipal

Click to go to Banipal Magazine

The Saif Ghobash Banipal Prize for Arabic Literary Translation
The entries for the 2018 Prize
In the thirteenth year of the prize there are 20 entries, comprising two collections of poetry and eighteen novels including one graphic novel. The entries are listed by title in alphabetical order of translator, or first translator listed when more than one. There are 21 translators, ten of whom are women. Both poetry works are translated by two or more translators, and two translators, Elisabeth Jaquette and Nancy Roberts, have two entries each. To download a PDF of the entries and judging panel for 2018 click here.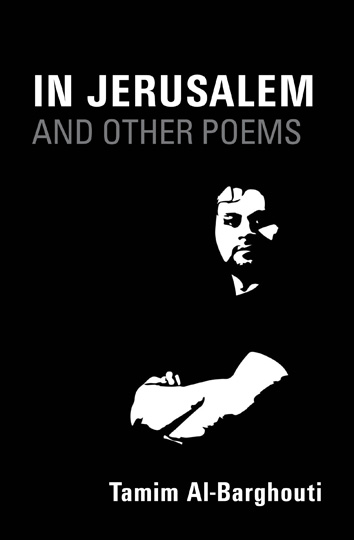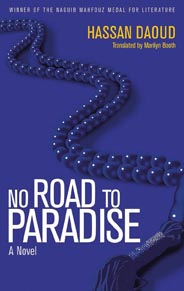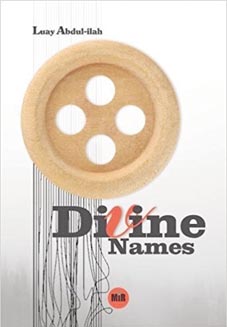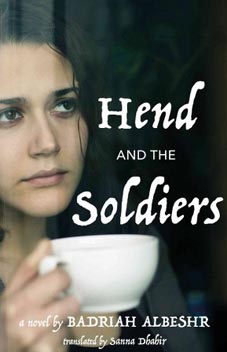 In Jerusalem and Other Poems by Tamim al-Barghouti, translated by Radwa Ashour, Tamim al-Barghouti, Ahdaf Soueif (Interlink Books)
No Road to Paradise by Hassan Daoud, translated by Marilyn Booth (Hoopoe Fiction, AUC Press)
Divine Names by Luay Abdul-Ilah, translated by Judy Cumberbatch (Mira Publishing)
Hend and the Soldiers by Badriah Albeshr, translated by Sanna Dhahir (CMES Publications, Univ Texas at Austin)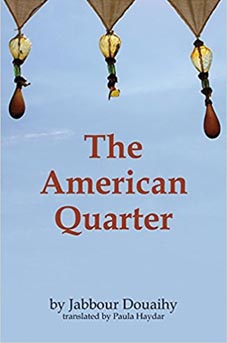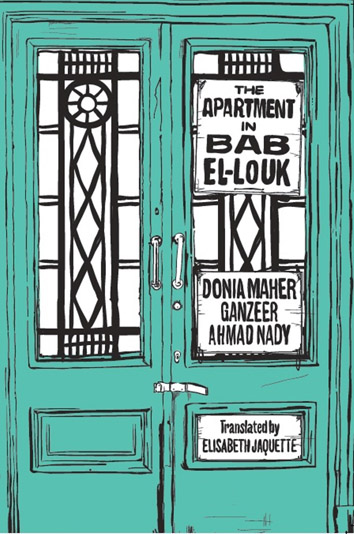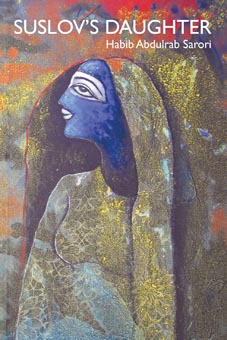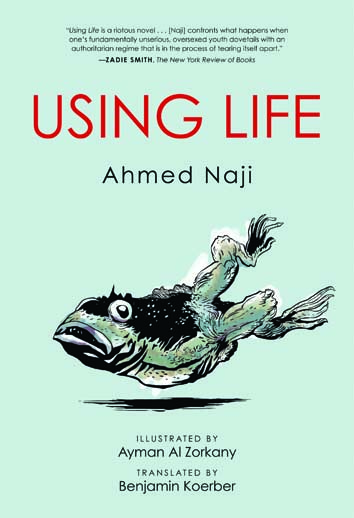 The American Quarter by Jabbour Douaihy, translated by Paula Haydar (Interlink Books)
The Apartment in Bab el-Louk by Donia Maher (with illustrations by Ganzeer and Ahmad Nady), translated by Elisabeth Jaquette (Darf Publishers)
Suslov's Daughter by Habib Abdulrab Sarori, translated by Elisabeth Jaquette (Darf Publishers)
Using Life by Ahmed Naji, translated by Ben Koerber (CMES Publications, University of Texas at Austin)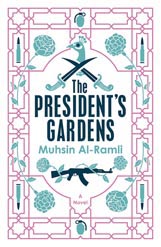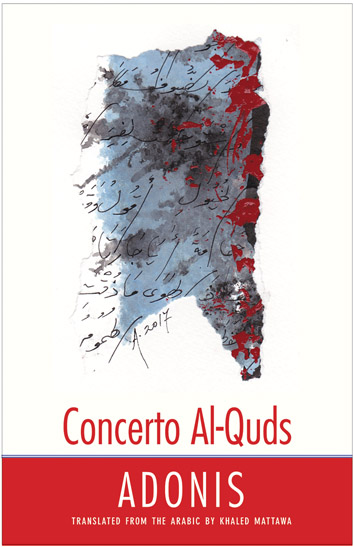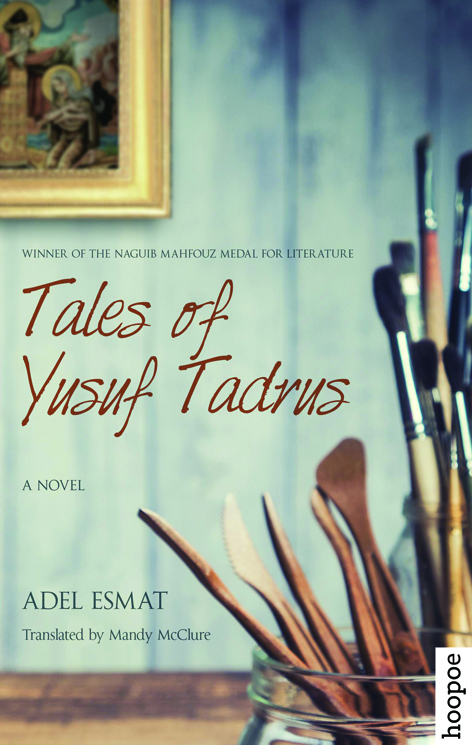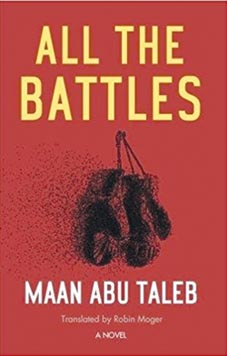 The President's Gardens by Muhsin Al-Ramli, translated by Luke Leafgren (MacLehose Press)
Concerto al-Quds by Adonis, translated by Khaled Mattawa (Yale University Press)
Tales of Yusuf Tadrus by Adel Esmat, translated by Mandy McClure (AUC Press)
All The Battles by Maan Abu Taleb, translated by Robin Moger (Hoopoe Fiction, AUC Press)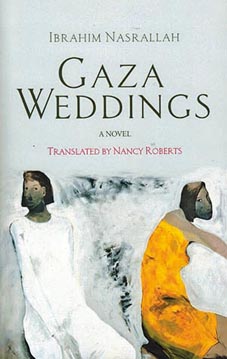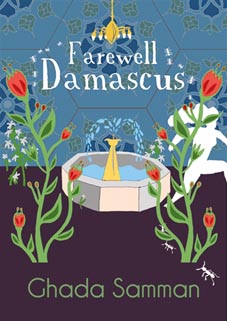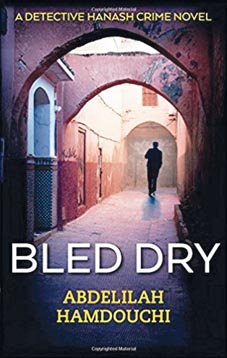 Embrace on Brooklyn Bridge by Ezzedine C. Fishere, translated by John Peate (AUC Press)
Gaza Weddings by Ibrahim Nasrallah, translated by Nancy Roberts (Hoopoe Fiction, AUC Press)
Farewell, Damascus by Ghada Samman, translated by Nancy Roberts (Darf Publishers)
Bled Dry by by Abdelilah Hamdouchi, translated by Benjamin Smith (Hoopoe Fiction, AUC Press)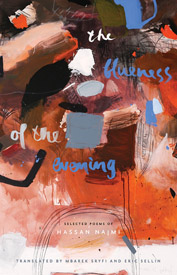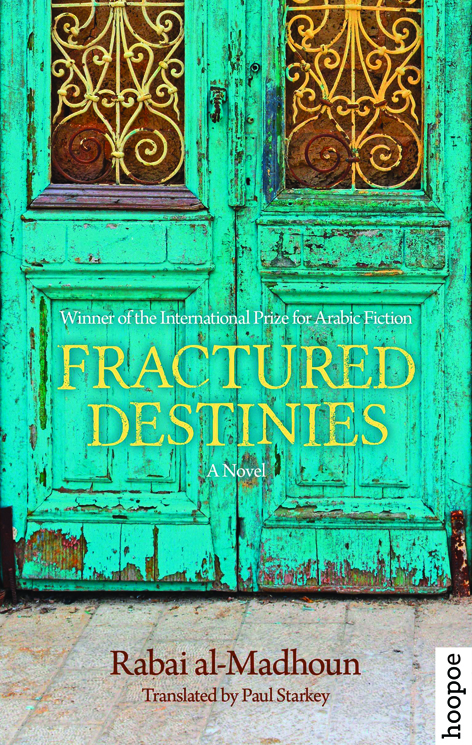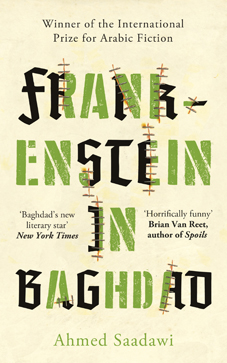 The Blueness of the Evening: Selected Poems of Hassan Najmi by Hassan Najmi, translated by Mbarek Sryfi and Eric Sellin (University of Arkansas Press)
Fractured Destinies by Rabai Al-Madhoun, translated by Paul Starkey (Hoopoe Fiction, AUC Press)
The Baghdad Eucharist by Sinan Antoon, translated by Maia Tabet (Hoopoe Fiction, AUC Press)
Frankenstein in Baghdad by Ahmed Saadawi, translated by Jonathan Wright (Oneworld)
NOTES:
The entries are for fiction and poetry translated into English and published between 1 April 2017 and 31 March 2018 from original Arabic works. There is no limit on the number of entries from a publisher. Publishers can be based anywhere in the world, so long as the works can be purchased in the UK, either by a distributor or online.
Each year there is a new judging panel of four – two who read both Arabic and English, and two only the English. For all details of the 2018 panel click here

The 2018 Short List will be announced in December 2018. The Winner of the 2018 Prize will be announced late January 2019
The Award Ceremony will be held in late February or early March 2019
The prize is administered on behalf of the Banipal Trust by the UK's Society of Authors
The translation prizes administered by the Society of Authors

ANY QUESTIONS
If you have any questions about the prize, the judges, the administration, etc., first of all, do check out the general information about the prize here. If this does not answer your query, either email the Banipal Trust on info@banipaltrust.org.uk or contact the Society of Authors here